SOURCES
Our sources and integrations
Not seeing your preferred source? Get in touch and let's change that!
Open web sources
Bring findings from RSS feeds, news sites, and open databases.
Commercial sources
Bring findings from commercial tools and trend databases.
Internal tools
Bring findings from your internal tools, like discussion channels.
30 days free use
You have a full month to try out FIBRES without any obligations or commitments.
Invite your team
Invite unlimited colleagues during your trial so you can explore FIBRES together.
Free customizations
Let us tailor your account to your unique needs and preferences, all at no cost to you.
PARTNERS
Partner with us
Are you an independent futurist or a consultancy producing insights about the future? Reach new audiences by putting your data on offer to FIBRES customers.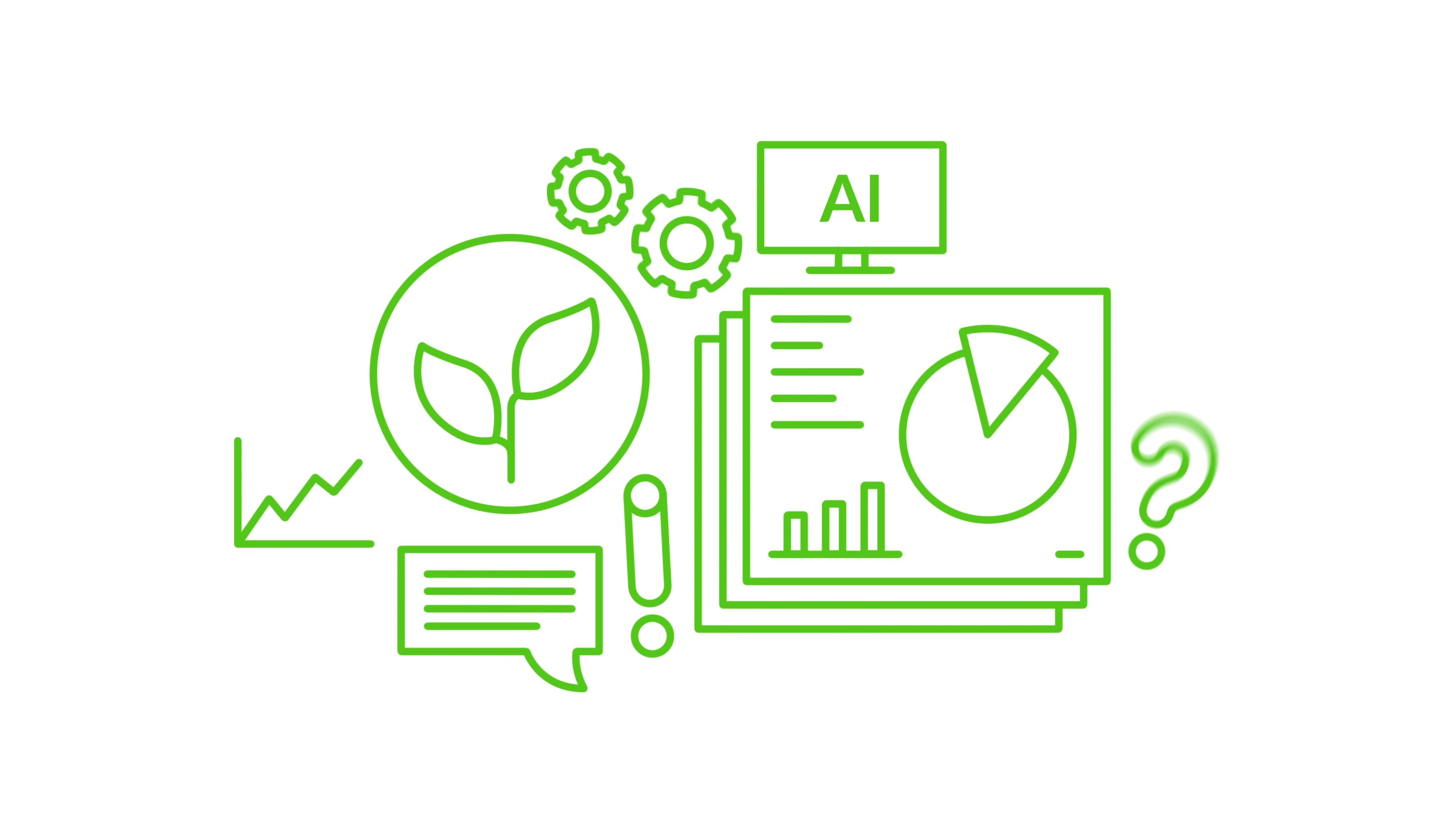 Prices starting at €960 per year
Start small and roll out when you're ready to. Find the right plan for your need.
ABOUT FIBRES
The tool for building your own futures intelligence
Do you need to collect signals and make sense of future topics for strategy, innovation, or R&D? Then FIBRES is the foresight tool for you. It's used by corporations and consultancies for building their own futures intelligence.