Trusted by teams at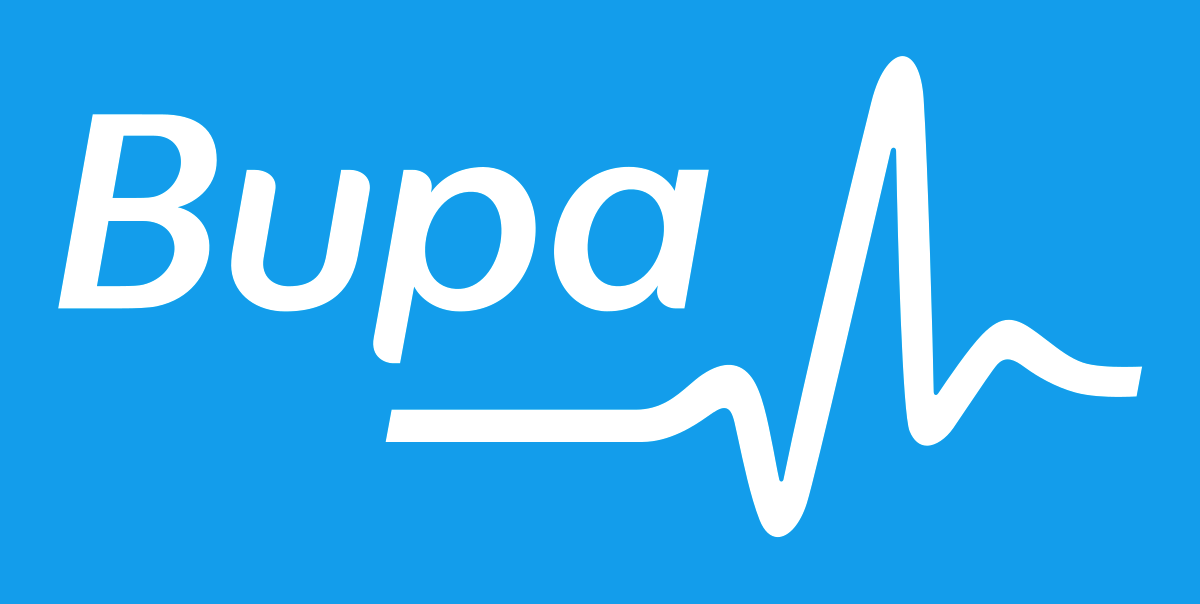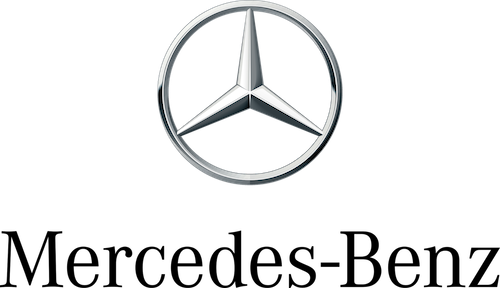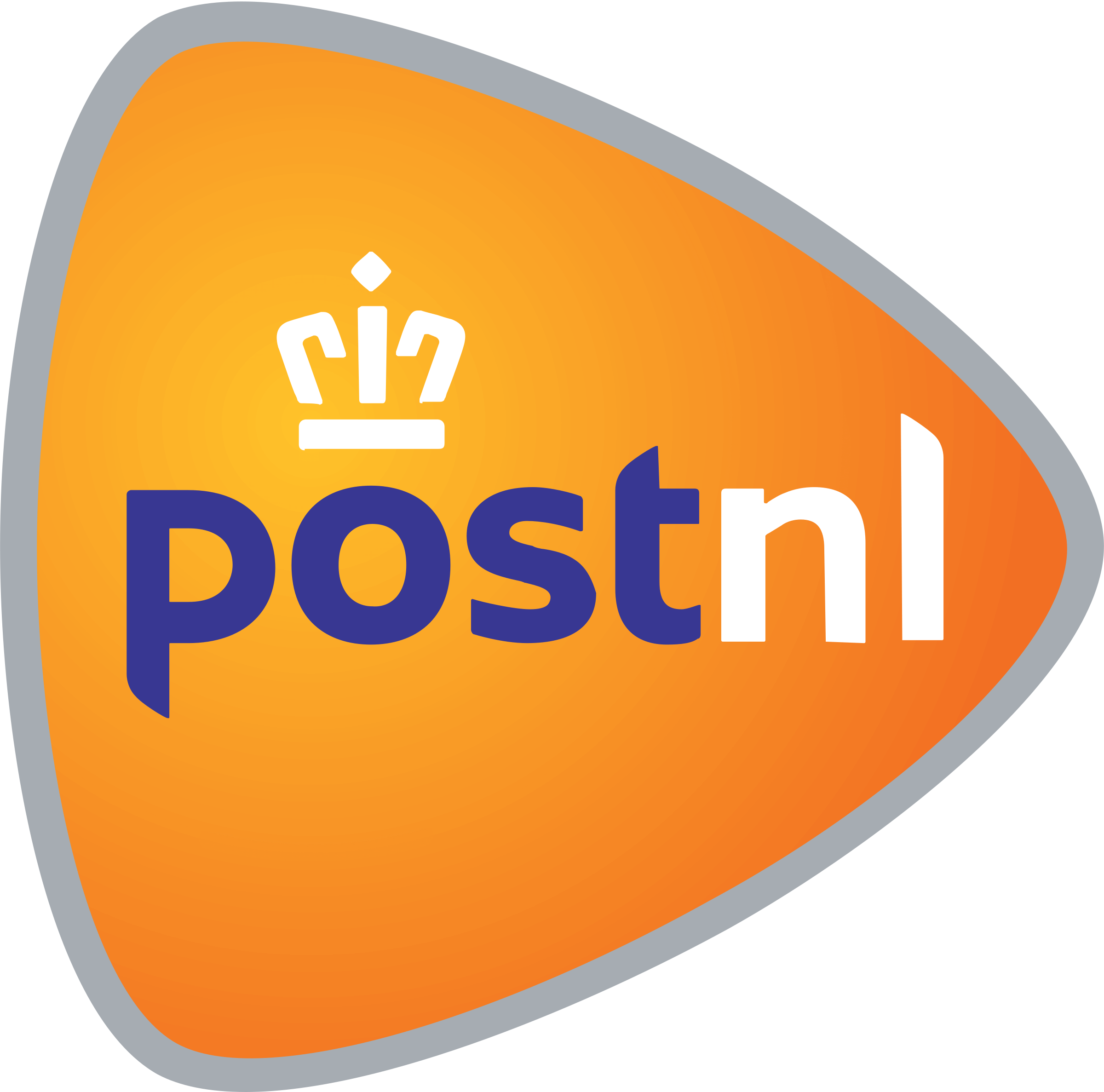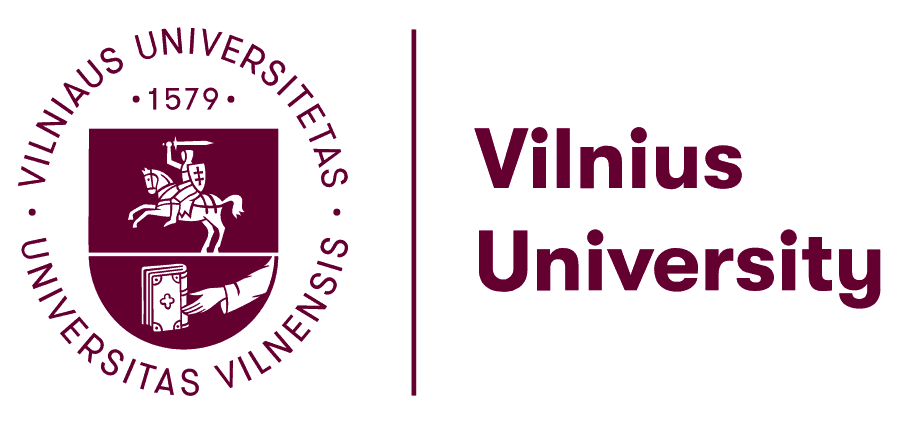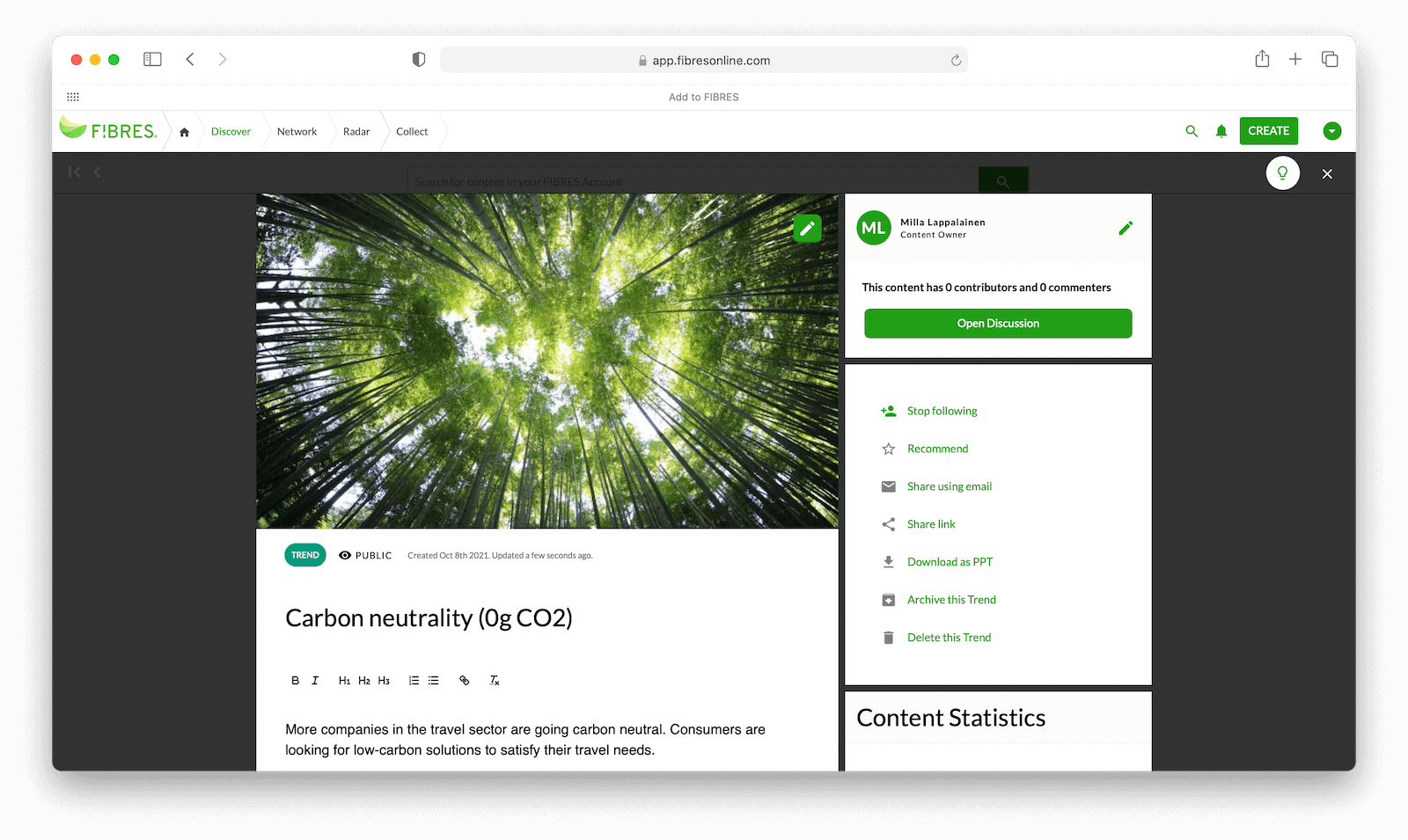 FORESIGHT TOOL
Add new findings with a few clicks
Start with a link, an image, a video, or an idea.
Web Clipper
Create findings by clipping news articles and web pages.
Image and video
Create findings from image and video.
PDF
Create findings by extracting text from PDF files.
FORESIGHT TOOL
Connect your favourite sources
Bring automated inputs from your favourite sources.
Discussion channels
Import findings from an internal discussion channel.
Open web sources
Import findings from RSS feeds, news sites, and open databases.
Trend data providers
Import findings from commercial data providers.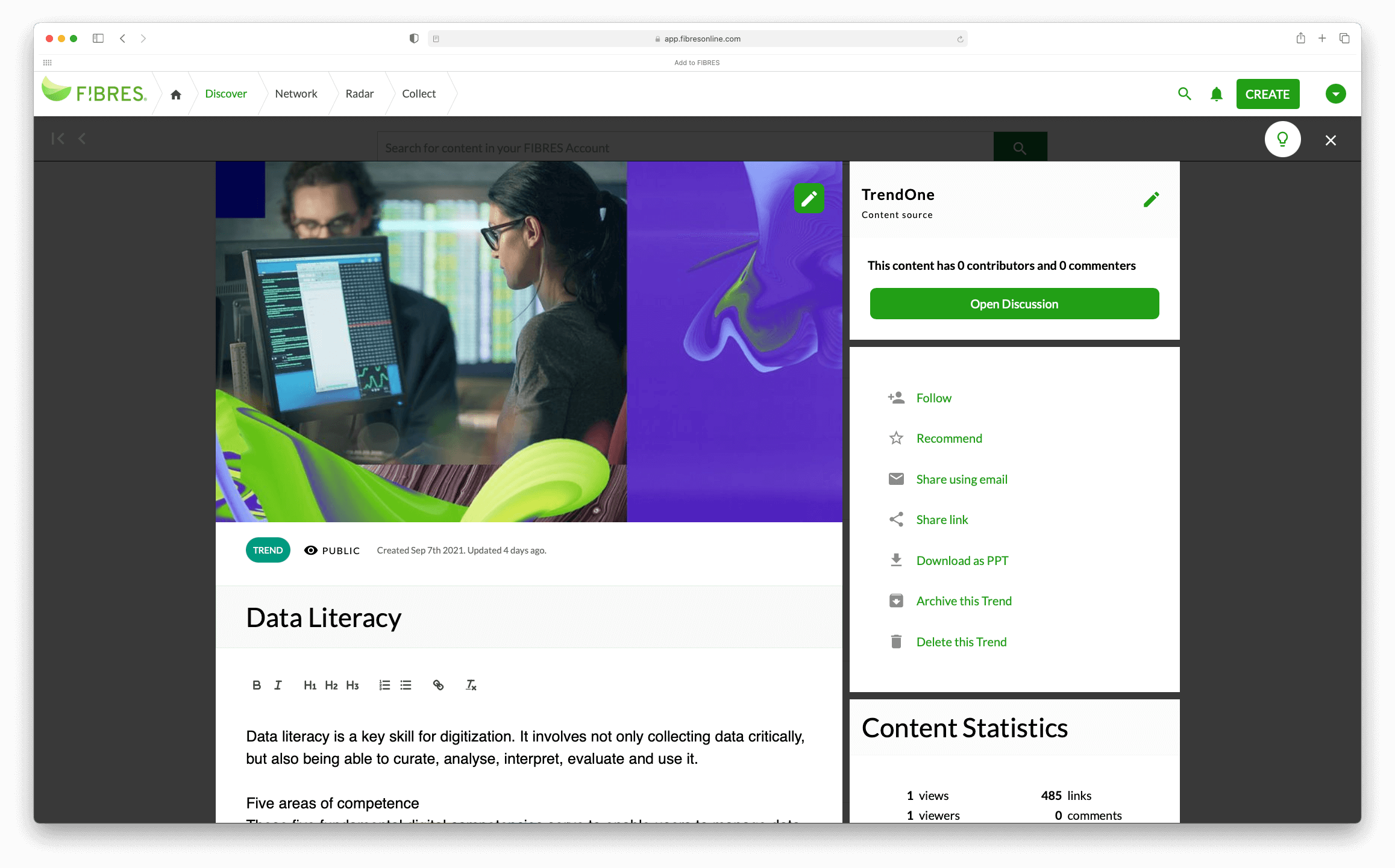 FORESIGHT TOOL
Create clusters of related findings
Cluster your findings with linkages. Get intelligent suggestions of new linkages.
Linkages
Link your findings with one another.
AI Picks
Benefit from AI-powered linkage suggestions.
Network
Explore your findings visually with the Network.
FORESIGHT TOOL
Organize your findings hierarchically
Structure your findings into Signals, Signal Clusters, Trends, and Megatrends.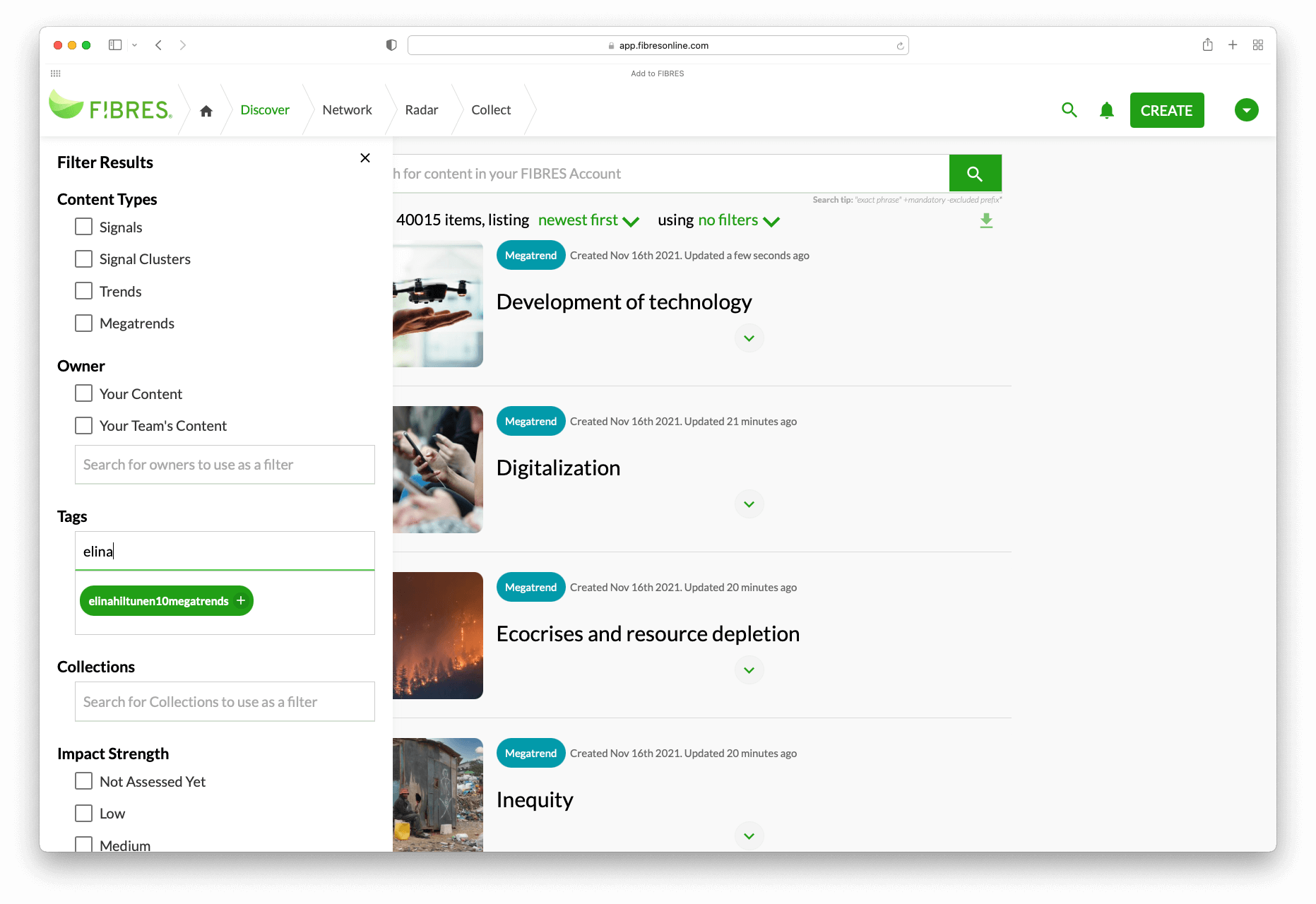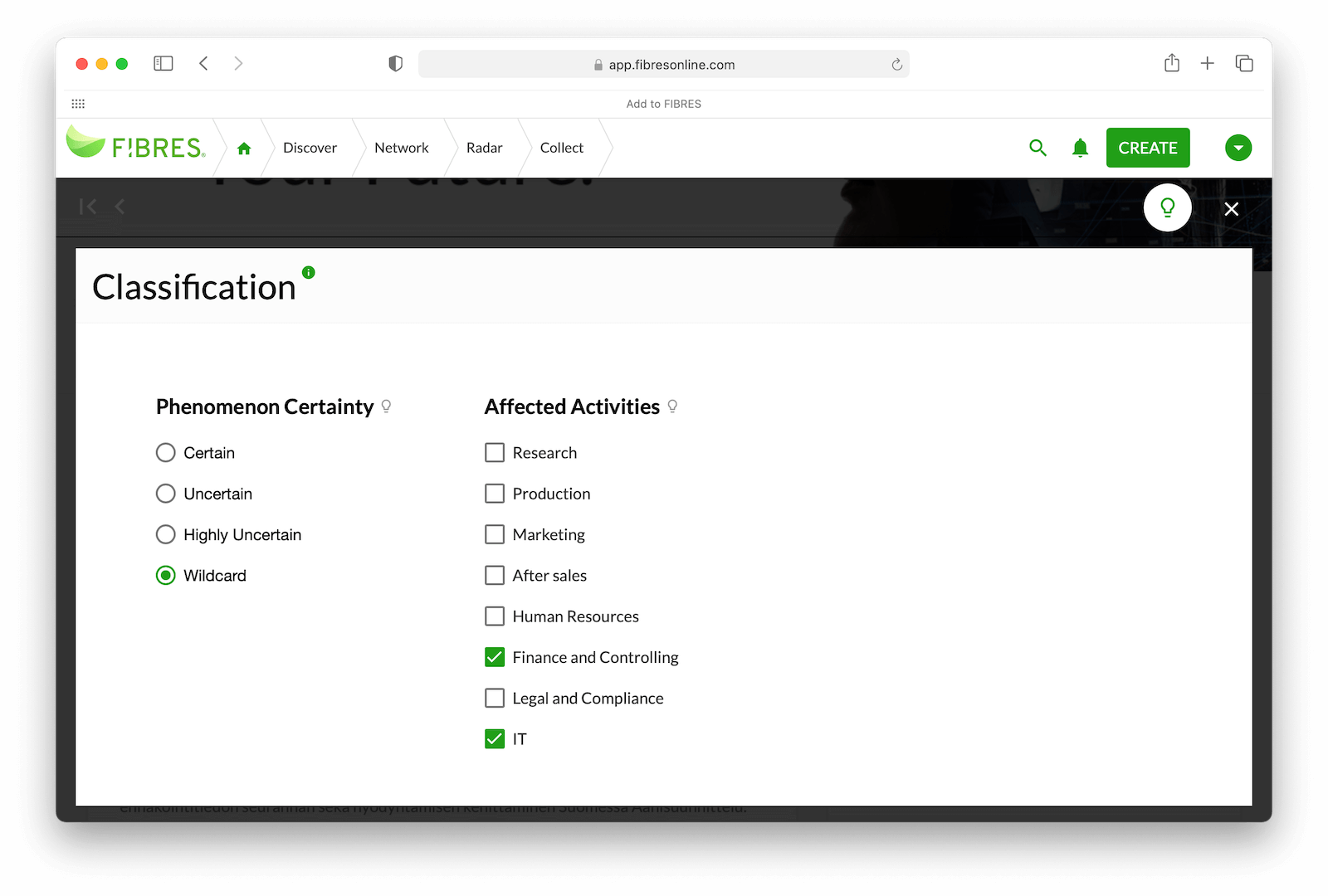 FORESIGHT TOOL
Assess your findings with custom criteria
Assess your findings in collaboration with others.
Classifications
Assess your findings with criteria relevant to you.
Joint evaluations
Conduct polls for crowdsourced knowledge.
FORESIGHT TOOL
Build trend radars from your findings
Create trend radars for different purposes. Position your findings on your radars.
Custom axes
Choose the names and number of all axes on your Radar.
Multiple Radars
Get multiple Radars to match your trend radar needs.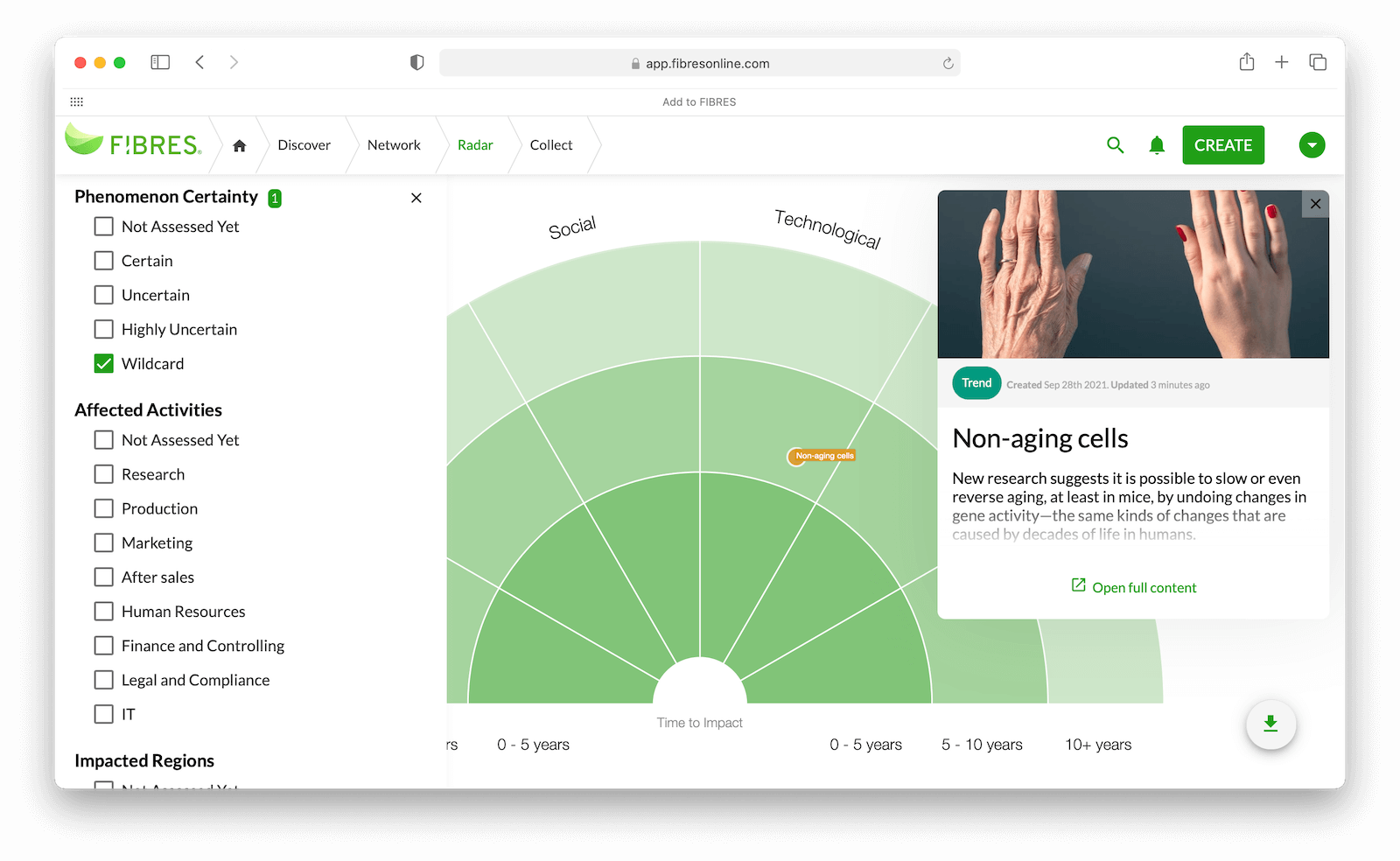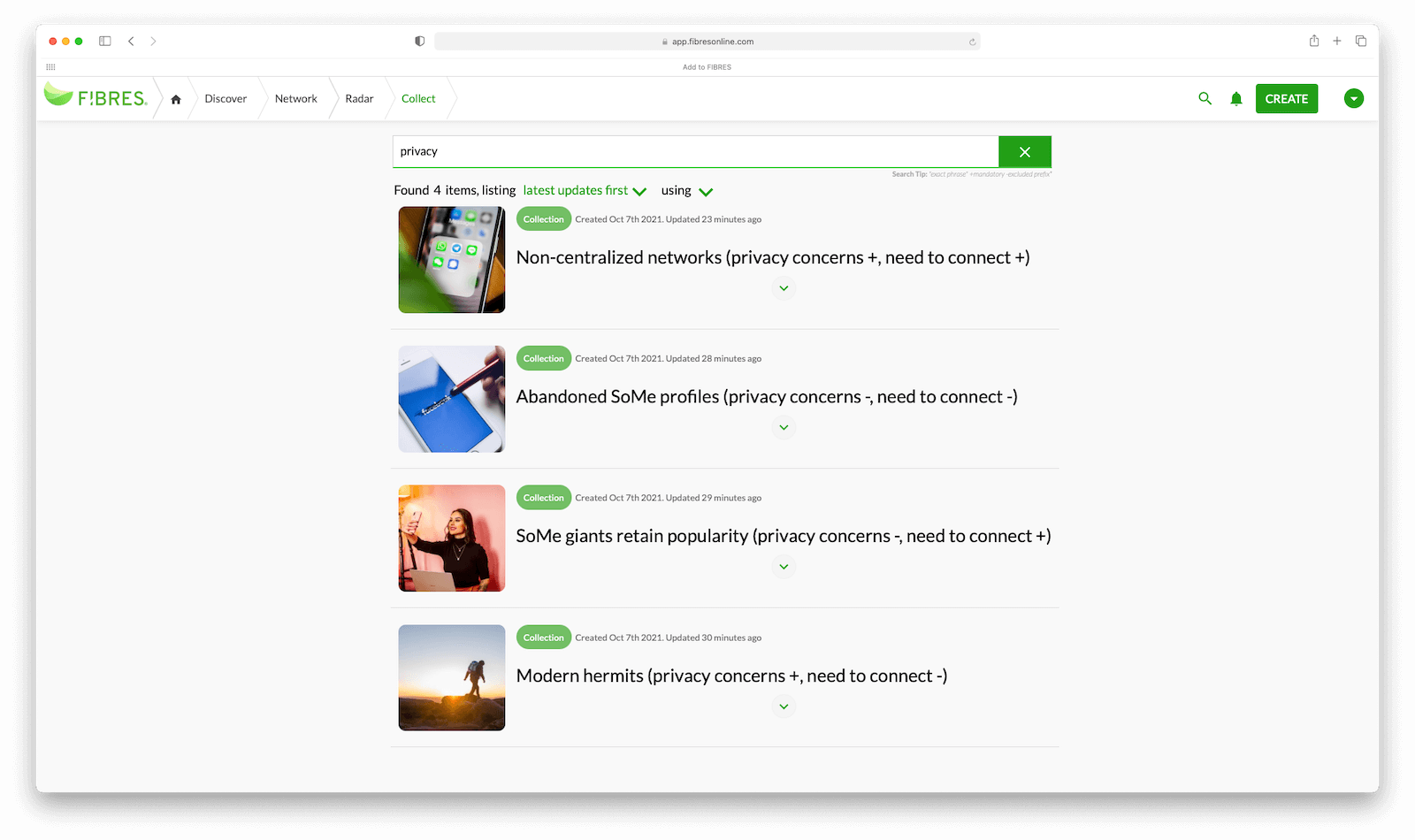 FORESIGHT TOOL
Group findings for different purposes
Need a trend summary for a particular topic? Hand pick your findings into a Collection.
Topic summaries
Use Collections to address any strategic question.
Scenarios and projects
Use Collections to compile data and summaries for specific purposes.
FORESIGHT TOOL
Export findings with ease
Export your findings as ppt slides to share your findings and create trend reports.
Powerpoint
Export your findings as Powerpoint slides.
CSV
Export your findings as a CSV file.
Embedded views
Embed your Radar in another tool or website.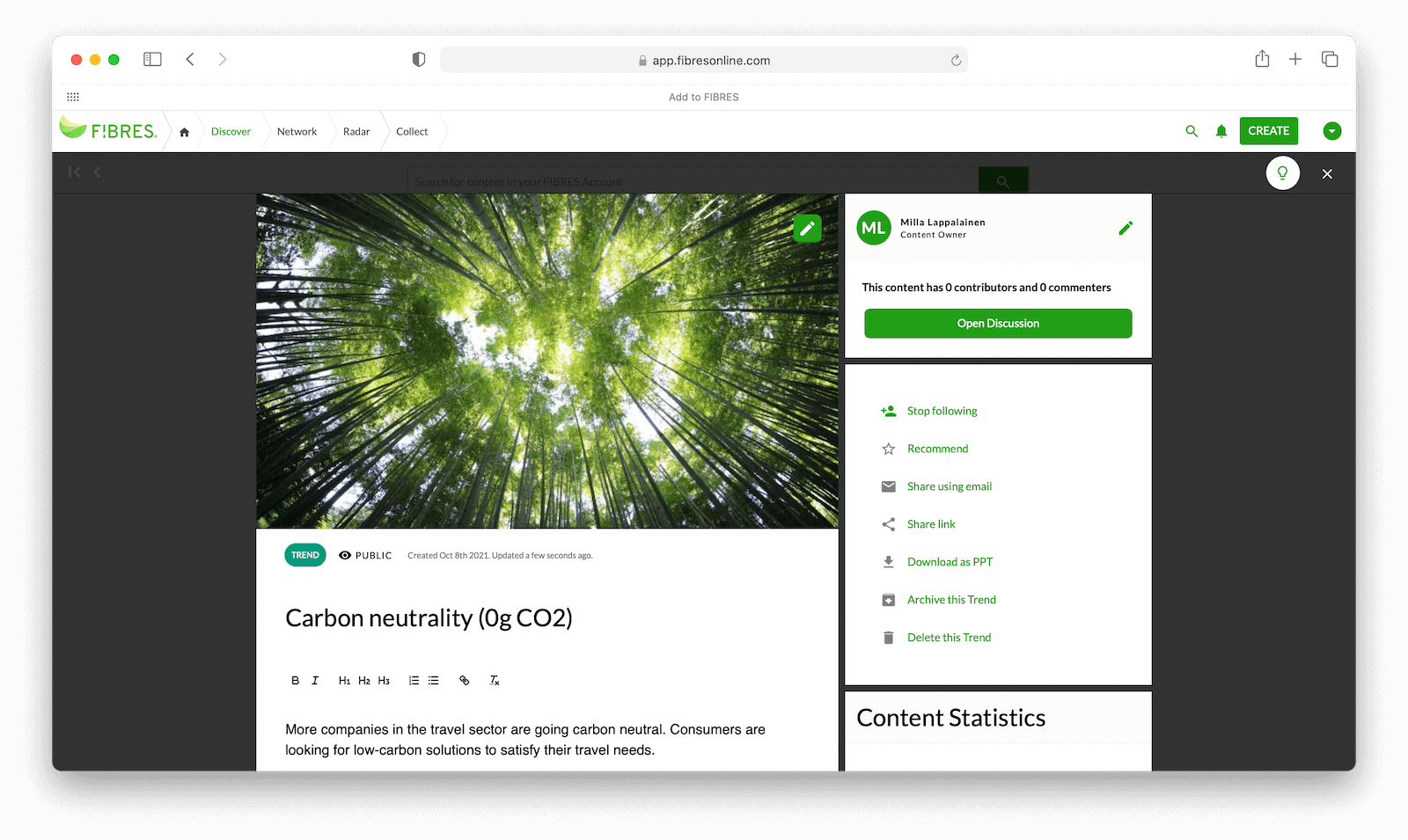 EASY TO USE
Our foresight tool is for everyone, not just those trained in foresight. Whatever your background, you'll find FIBRES easy and intuitive to use.
FITS YOUR NEED
We'll configure FIBRES to fit your process, not the other way around. You get an entire month to try it out with the setup that makes most sense to you.
FRIENDLY SUPPORT
Our team is there for you from day one. You'll get all the help you need, including expert advice on starting or rolling out foresight work.
Get started today
You can try FIBRES for 30 days. With your ideal setup, at no cost to you.