All your data sources in one tool
Say goodbye to scattered and generic insights. FIBRES helps you gather data from different sources and create your own understanding out of it.
Trusted by teams at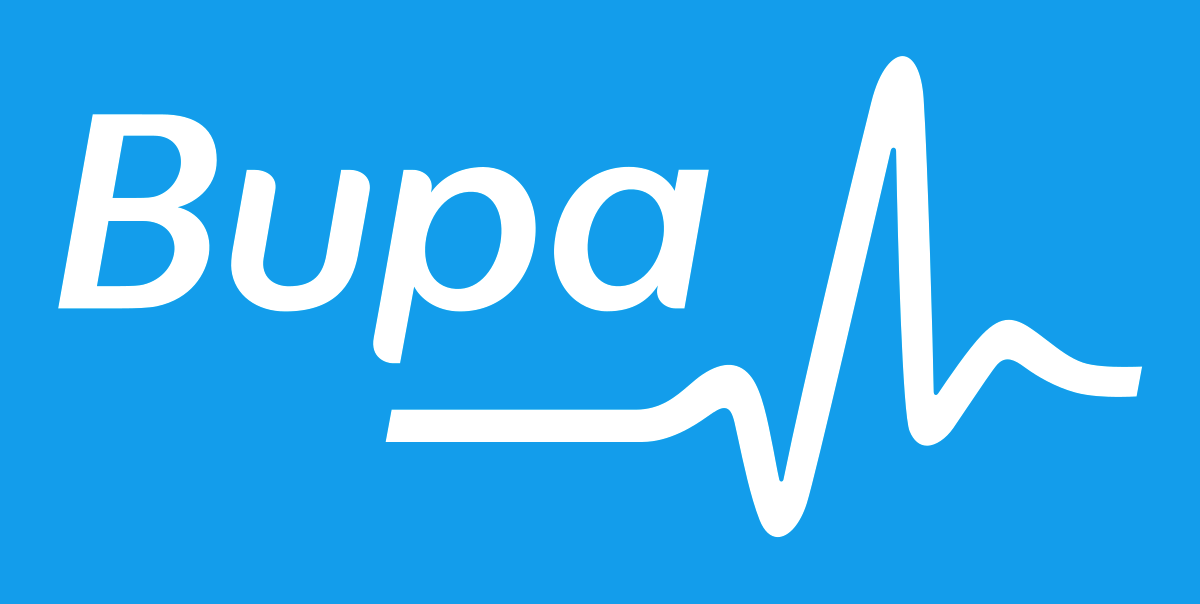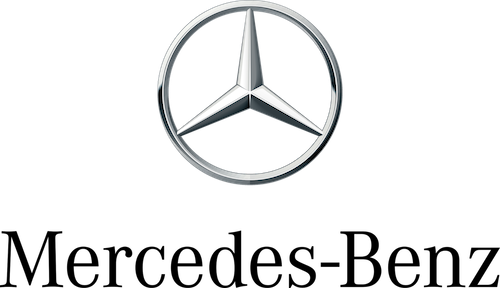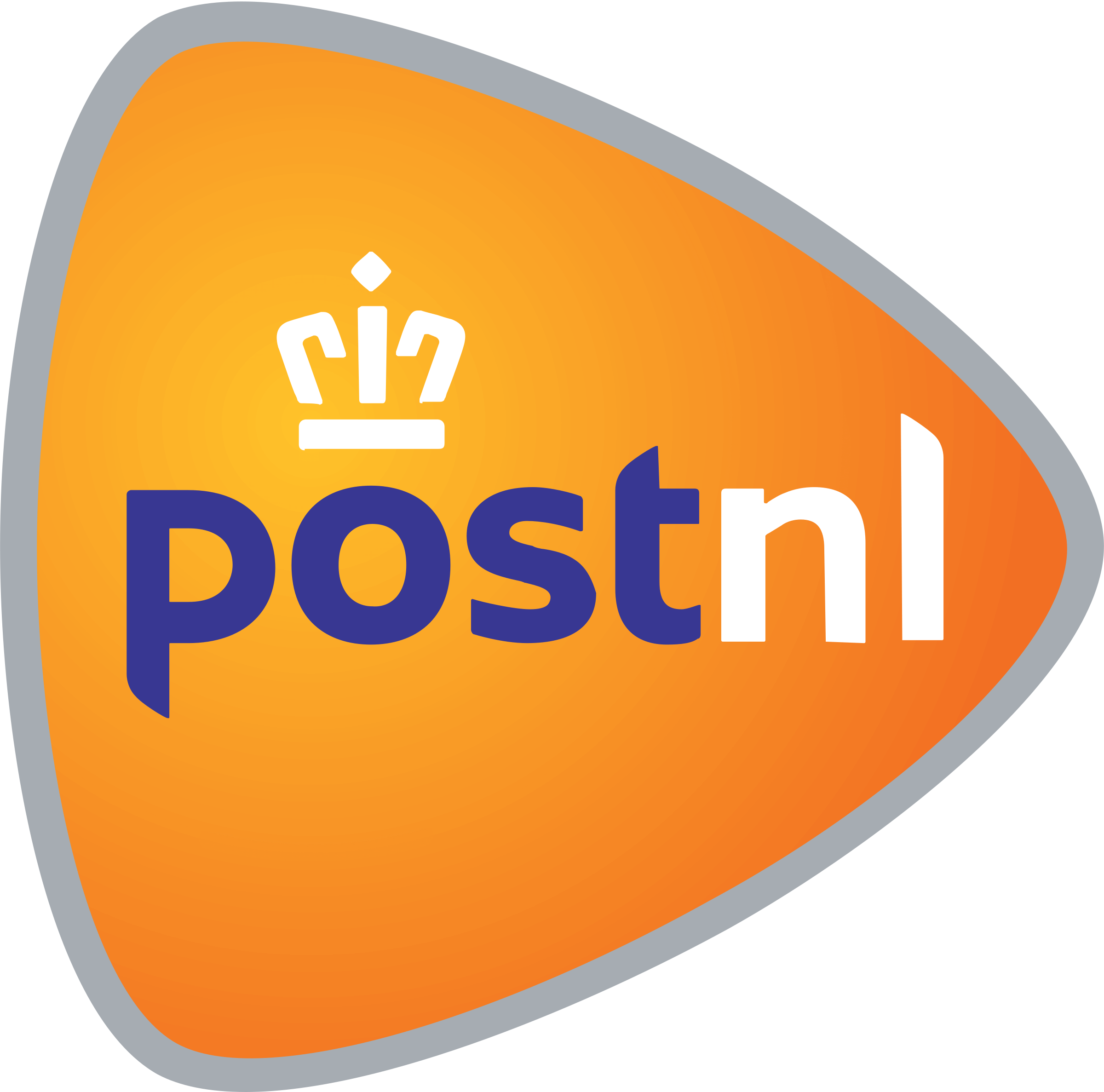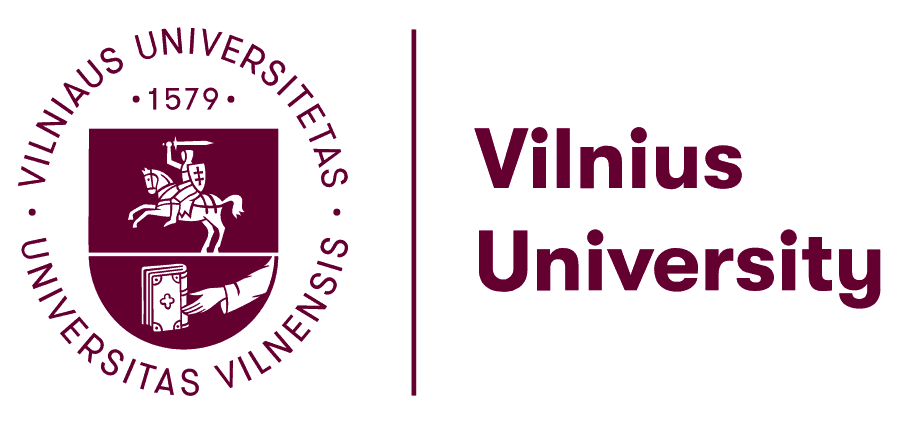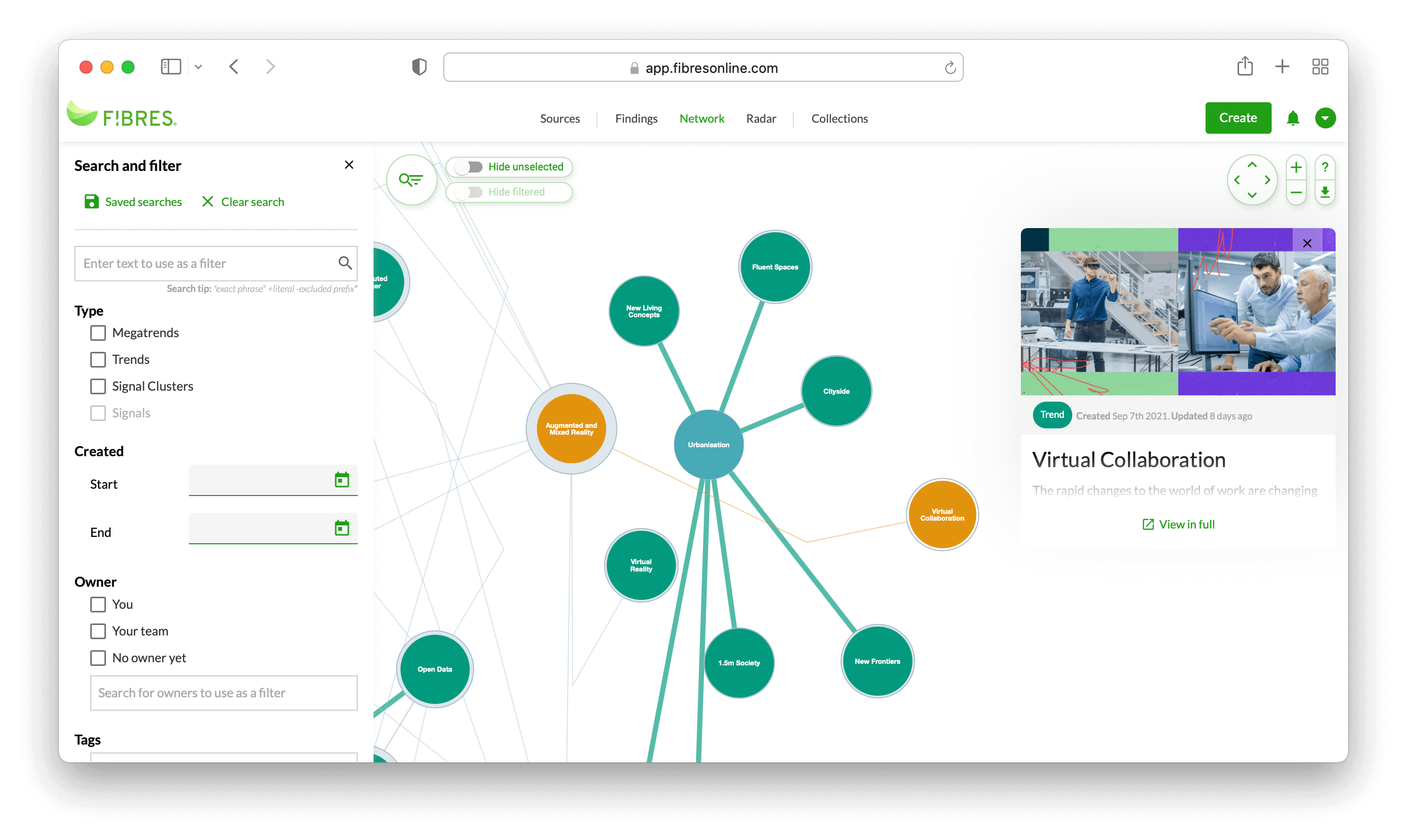 DATA SOURCES
Combine intel from all possible sources
The internet is full of trend reports, analyses, market intel tools, but none of them are going to help you solve the big questions: How will these changes affect you and what will you do about them?
FIBRES is the foresight tool that helps you take data from multiple sources and turn it into insights that are actually valuable for you. These are the building blocks our customers typically choose to work with.
Content we can provide for you
Make use of trends and trend radars generated with AI.
Custom AI data sets
Request AI-generated trends and trend radars on your topics of choice.
Sources we can monitor for you
Tap into versatile online sources for continuous monitoring.
Websites
Get inputs from your favorite websites and newssites.
RSS feeds
Follow important RSS feeds for important new signals.
Google Alerts
Connect Google Alerts for continuous monitoring.
Social media
Follow selected social media feeds inside FIBRES.
Web crawls
Employ web crawls for more advanced needs.
Open databases
Benefit from automated queries to the GDELT database.
Content our partners can provide for you
We partner with futurists and experts for curated foresight content.
Informing Choices: Reinventing the future data set
Continuous inputs into FIBRES by futurist Steve Wells.
Der Innologe: Future of FMCG data set
Continuous inputs into FIBRES by strategist Jens Bode.
Your favorite content providers
Your favorite expert not listed here? Let's talk!
PARTNERS
Partner with us
Are you an independent futurist or a consultancy producing insights about the future? Reach new audiences by putting your data on offer to FIBRES customers.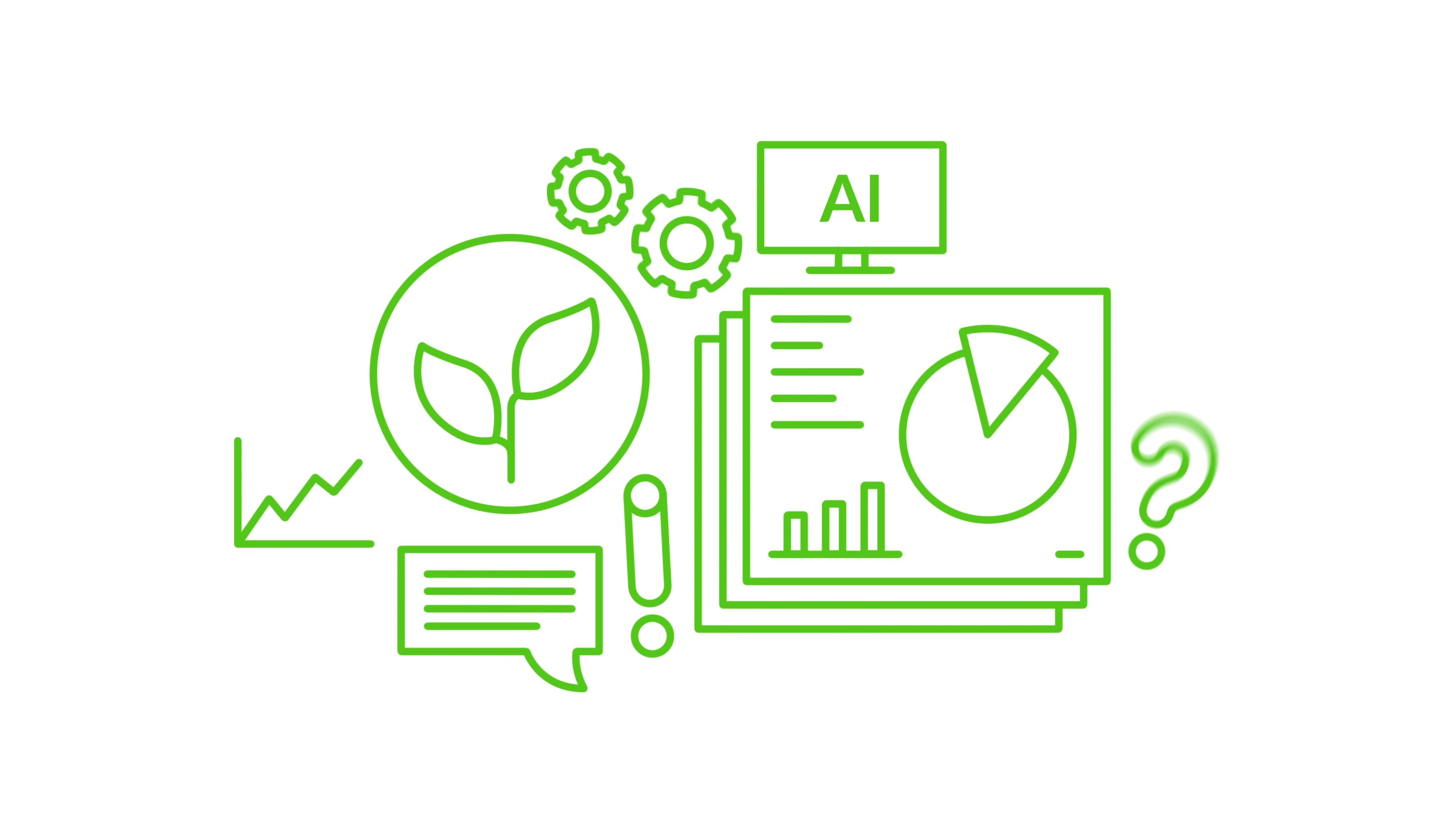 Tools and databases you can integrate to
Integrate with tools and databases you already use.
MAPEGY InnovationGraph
Save signals from the MAPEGY database to FIBRES.
Slack
Create signals from articles shared on Slack.
Teams
Create signals from articles shared on Teams.
Happeo
Create signals from articles shared on Happeo.
Your favorite tools and databases
Your tools or databases not listed here? Let's talk!
Always accompanied by inputs from your own team
Regardless of the additional data sources you choose, you and your team will always be able to create your own findings: write trend overviews, clip news articles, and more.
30 days free use
You have a full month to try out FIBRES without any obligations or commitments.
Invite your team
Invite unlimited colleagues during your trial so you can explore FIBRES together.
Fits your need
We will configure everything to your preference, all at no cost to you.
ABOUT FIBRES
The tool for building your own futures intelligence
Do you need to collect signals and make sense of future topics for strategy, innovation, or R&D? Then FIBRES is the foresight tool for you. It's used by corporations and consultancies for building their own futures intelligence.