Trusted by teams at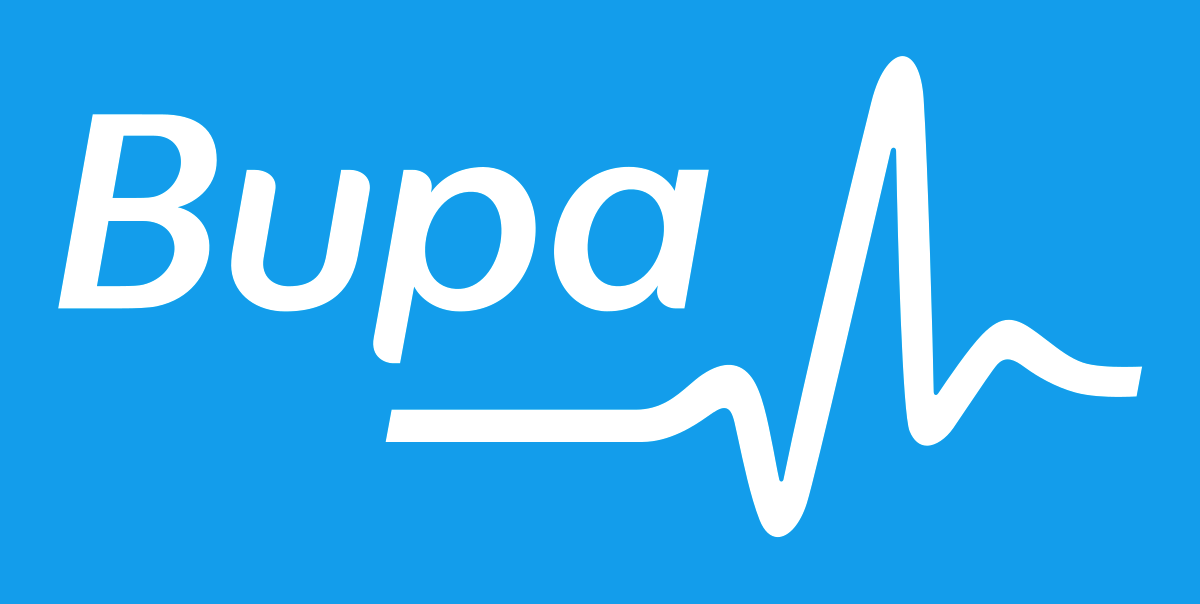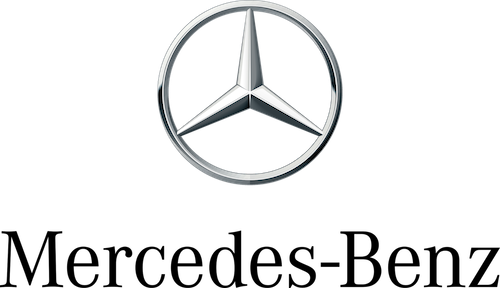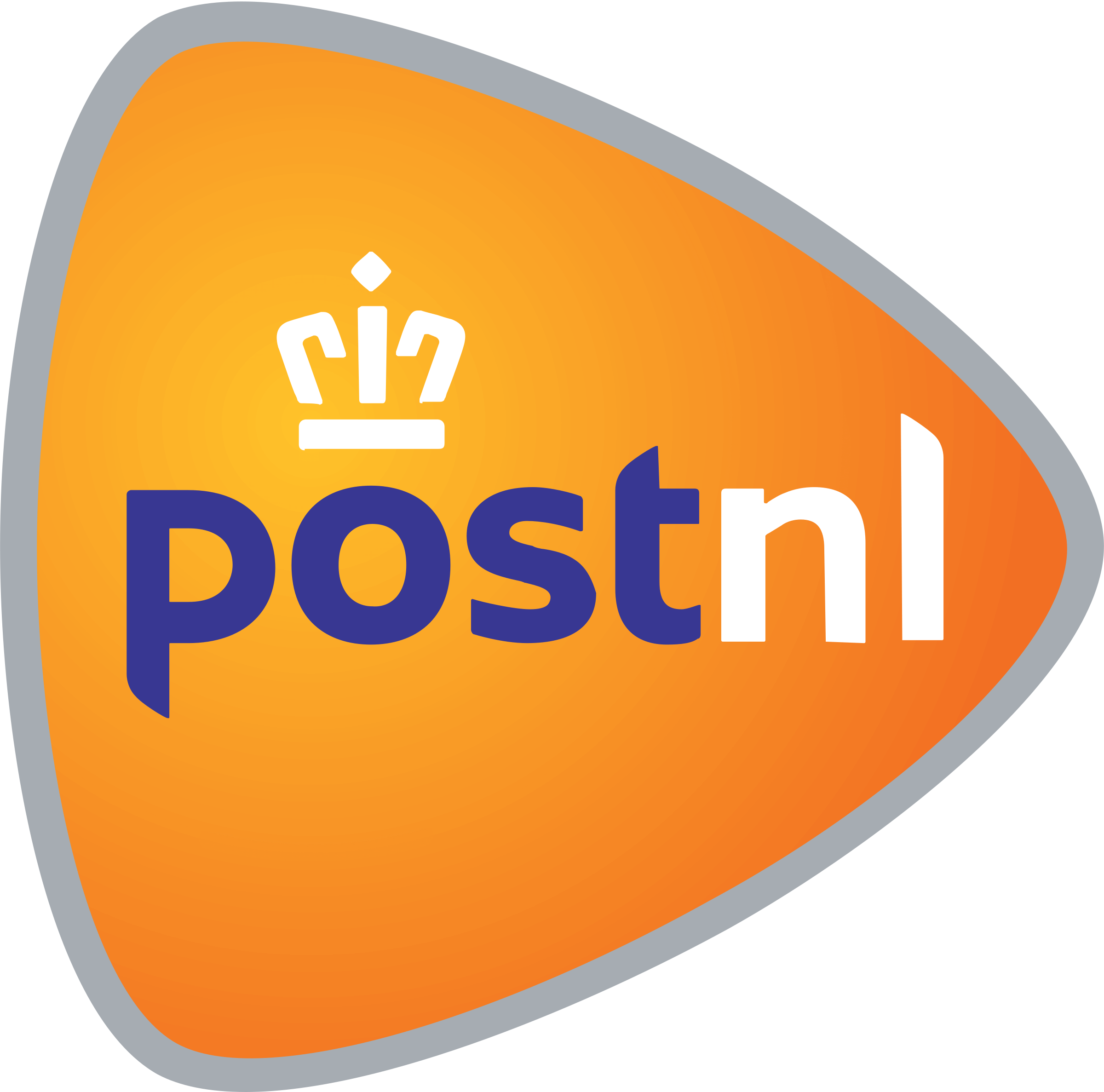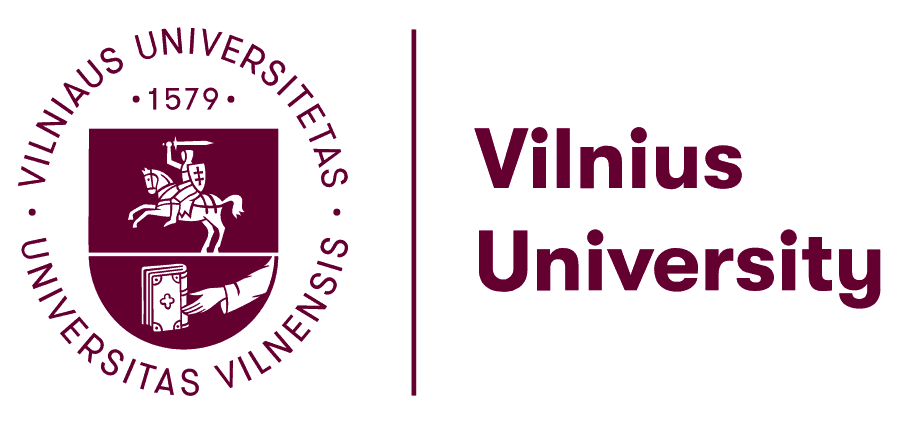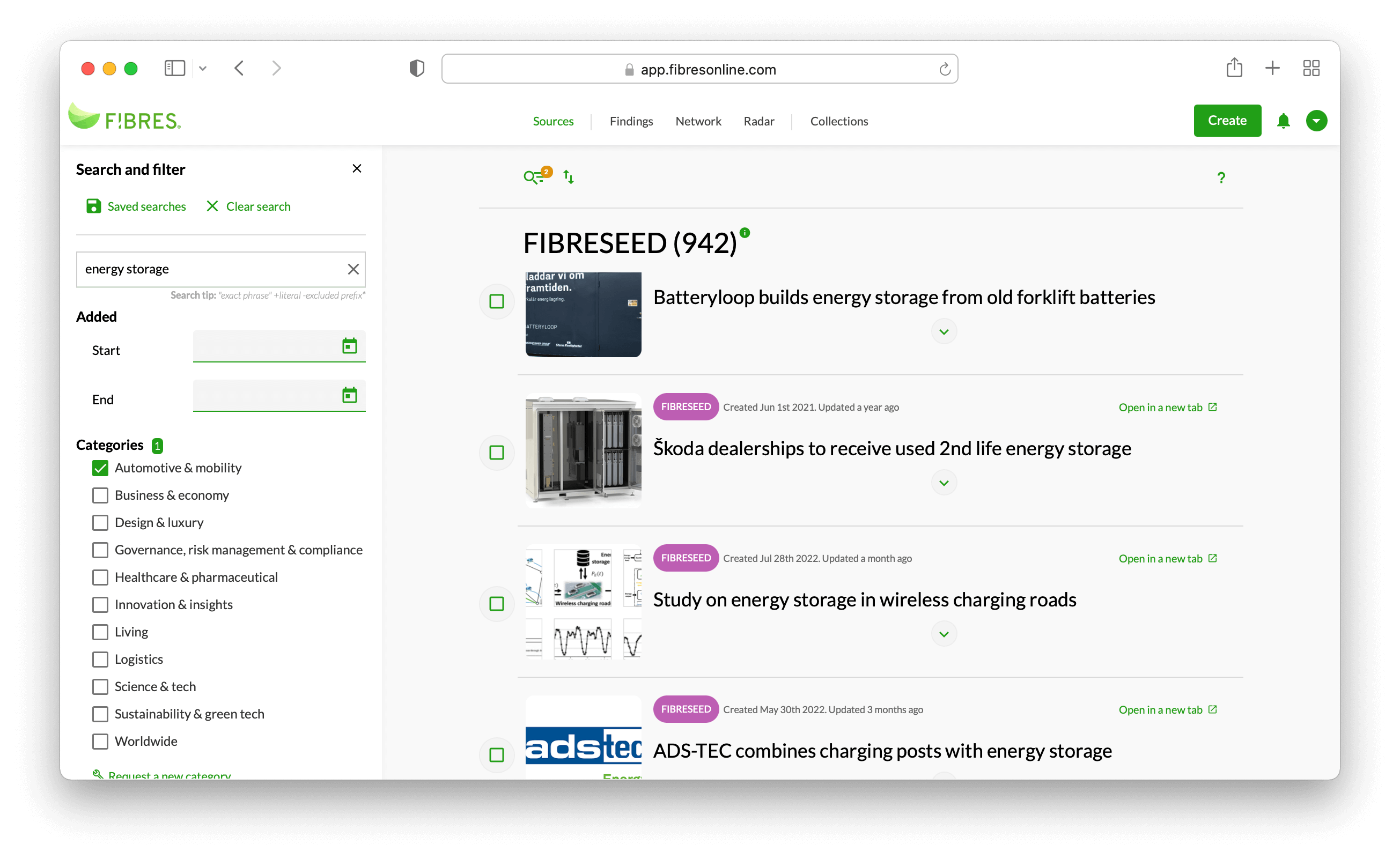 HORIZON SCANNING
A curated foresight feed for your team
Do you keep tabs on relevant news outlets, but fear you might be missing out on something critical? Do you mostly rely on manual methods for scanning the web?
Don't let potentially impactful pieces of information slip through your fingers. With FIBRES, you can say hello to a unified scanning dashboard that curates content from all corners of the web and delivers them straight to you, ensuring that you never miss out on an opportunity again.
HOW IT WORKS
Scan the whole web in one tool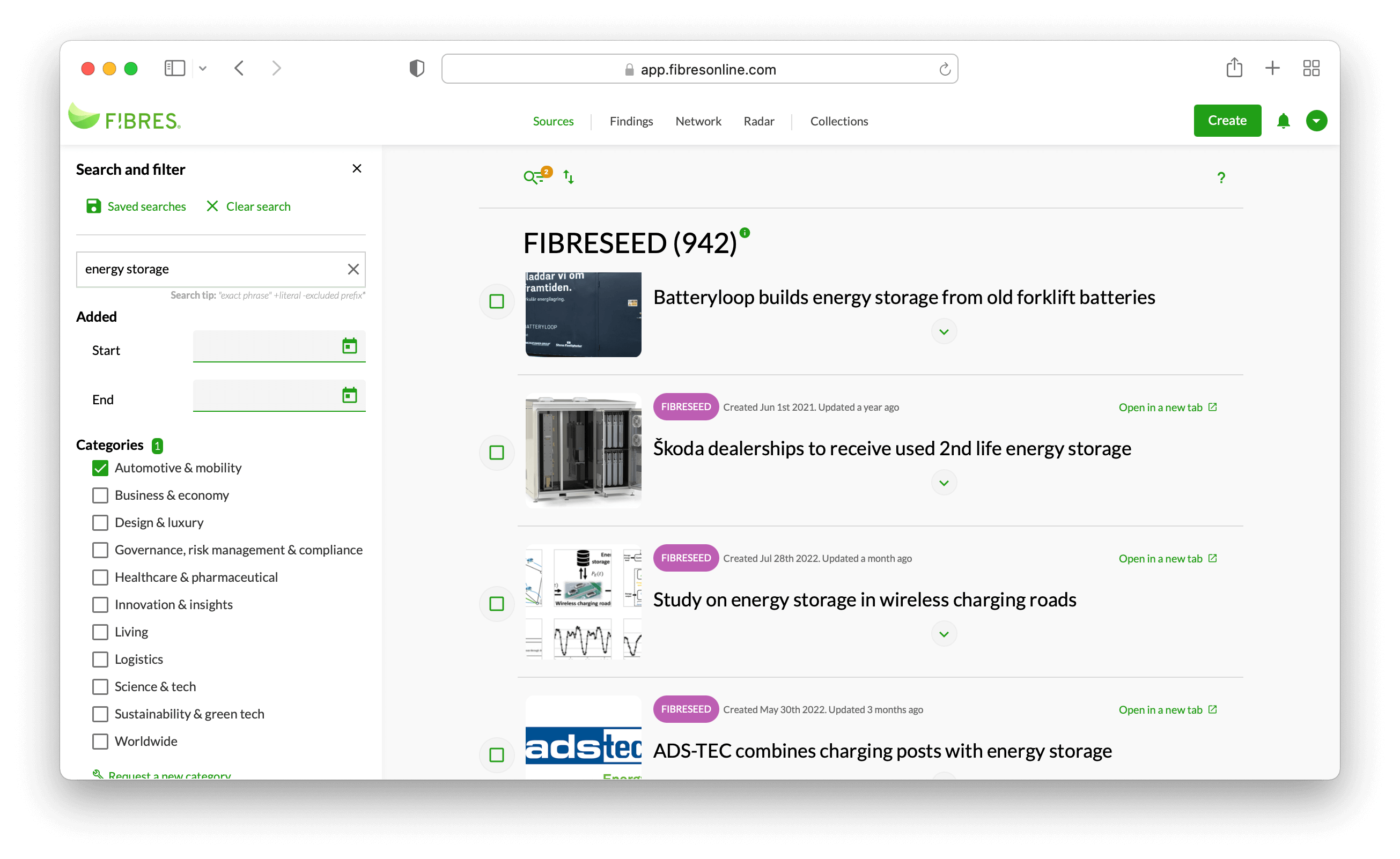 Add your own sources for automatic monitoring
Are you keeping an eye on specific sources such as RSS feeds, websites, or social media accounts? FIBRES can take care of automating your monitoring needs. Let's connect your sources and enjoy seamless tracking!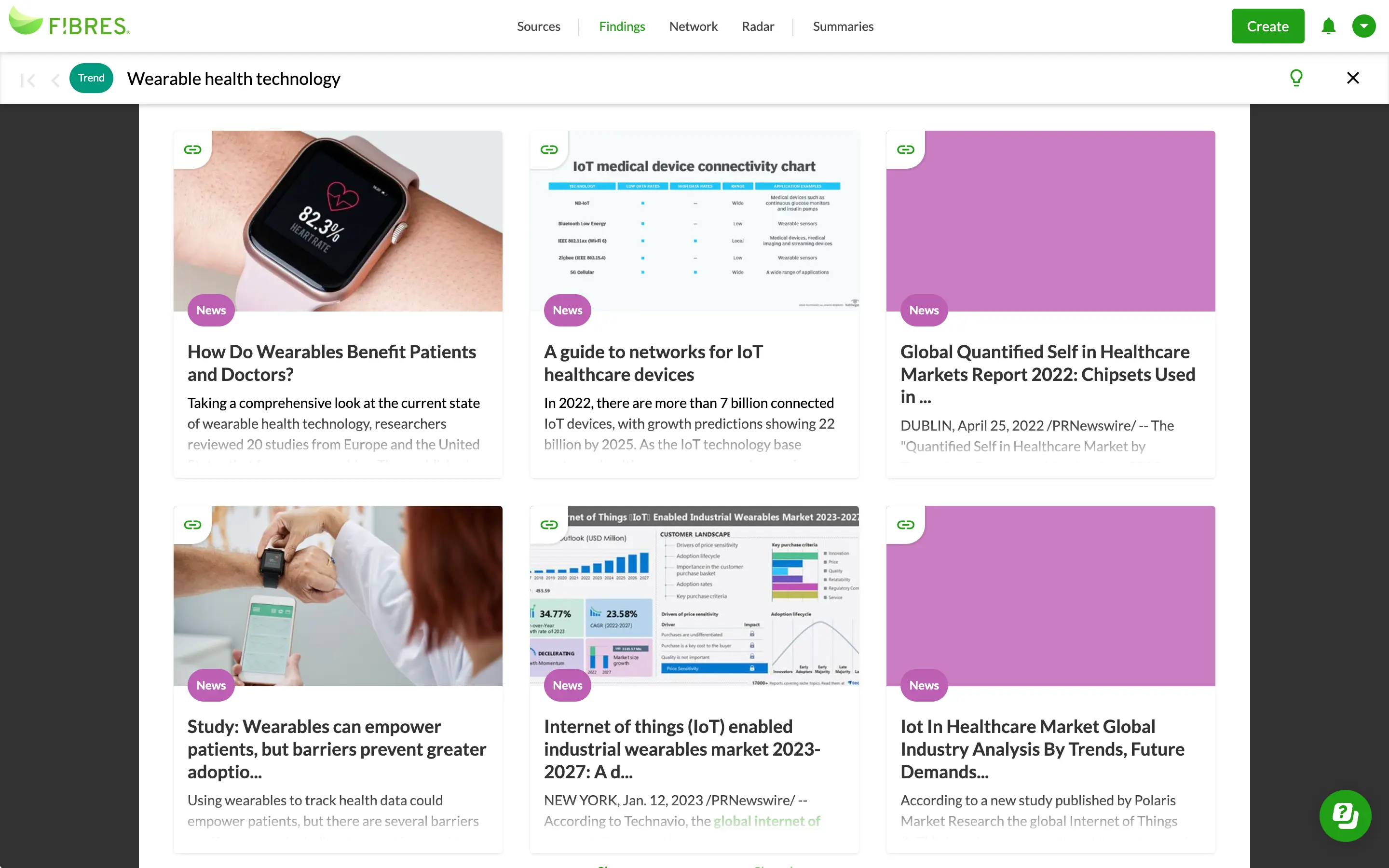 Save new findings with a few clicks
FIBRES brings the latest articles straight to you, helping you spot weak signals with less time and more precision. When you see something interesting, you can save it permanently to your collection.
Connect with your existing trend data
Keep all your trend data in one place with FIBRES. Easily link new discoveries with existing ones to accumulate your topic understanding. Plus, your colleagues will be automatically informed of any new additions.
30 days free use
You have a full month to try out FIBRES without any obligations or commitments.
Invite your team
Invite unlimited colleagues during your trial so you can explore FIBRES together.
Fits your need
We will configure everything to your preference, all at no cost to you.
Prices starting at €960 per year
Start small and roll out when you're ready to. Find the right plan for your need.
Why use FIBRES?
Building up your foresight capabilities can be an uphill task without the right tools. FIBRES helps you start a continuous foresight process – and keep it going.
Everything in one place
Don't let those nuggets of wisdom slip away. FIBRES is the ultimate destination for your weak signals, trends, technologies, radars, and scenarios so that you'll never again miss a thing.
Fitted to your need
Every foresight process is unique and deserves to be treated that way. That's why we fit our tool to your needs, not the other way around. And you have a full month to test it out.
Bring your own inputs
Are there go-to sources that you rely on for the latest updates? Perhaps it's a trusted website, an RSS feed, or a Google alert? Well, let FIBRES do the heavy lifting with automatic inputs from your favorite sources.
Get the best of AI
Let intelligent AI capabilities simplify your work. Keeping up with the latest trends and technologies has never been easier. Utilize AI to source, cluster, and make sense of information effortlessly.
Easy to use for all
Our foresight tool is designed for all, regardless of your level of expertise. With its user-friendly interface, you'll intuitively navigate through its features and uncover its potential.
Great support
Our team is dedicated to supporting you every step of the way. Whether you're just starting out or looking to expand your foresight work, we provide expert guidance and assistance to help you succeed.
ABOUT FIBRES
The tool for building your own futures intelligence
Do you need to collect signals and make sense of future topics for strategy, innovation, or R&D? Then FIBRES is the foresight tool for you. It's used by corporations and consultancies for building their own futures intelligence.