Trusted by teams at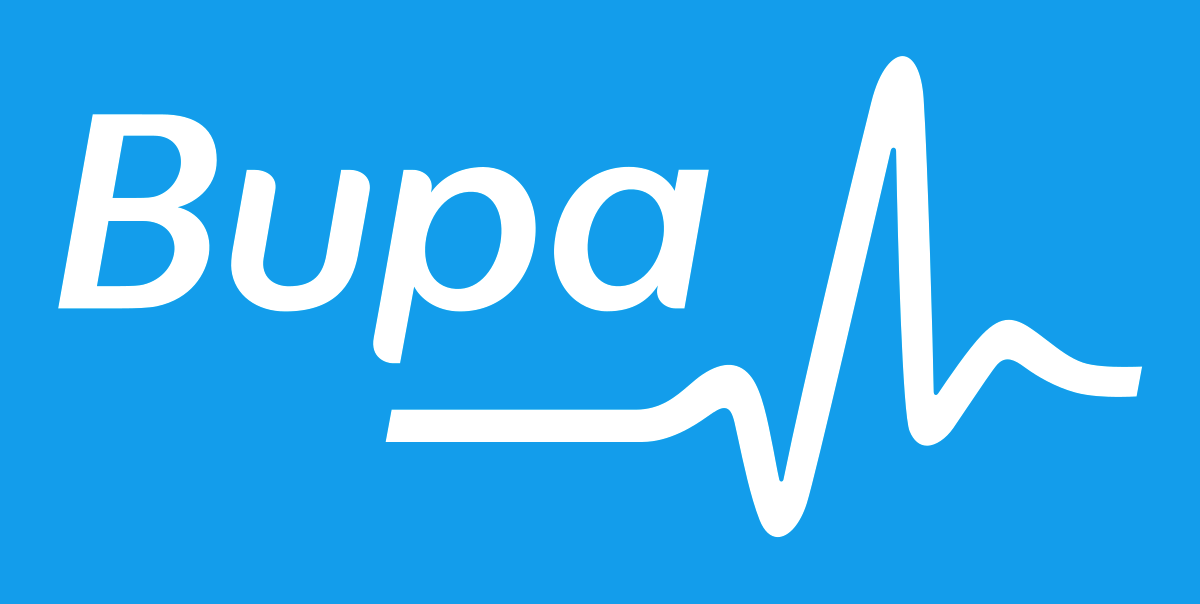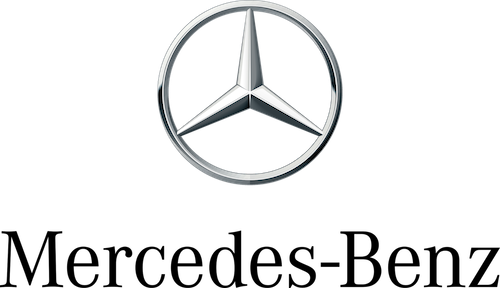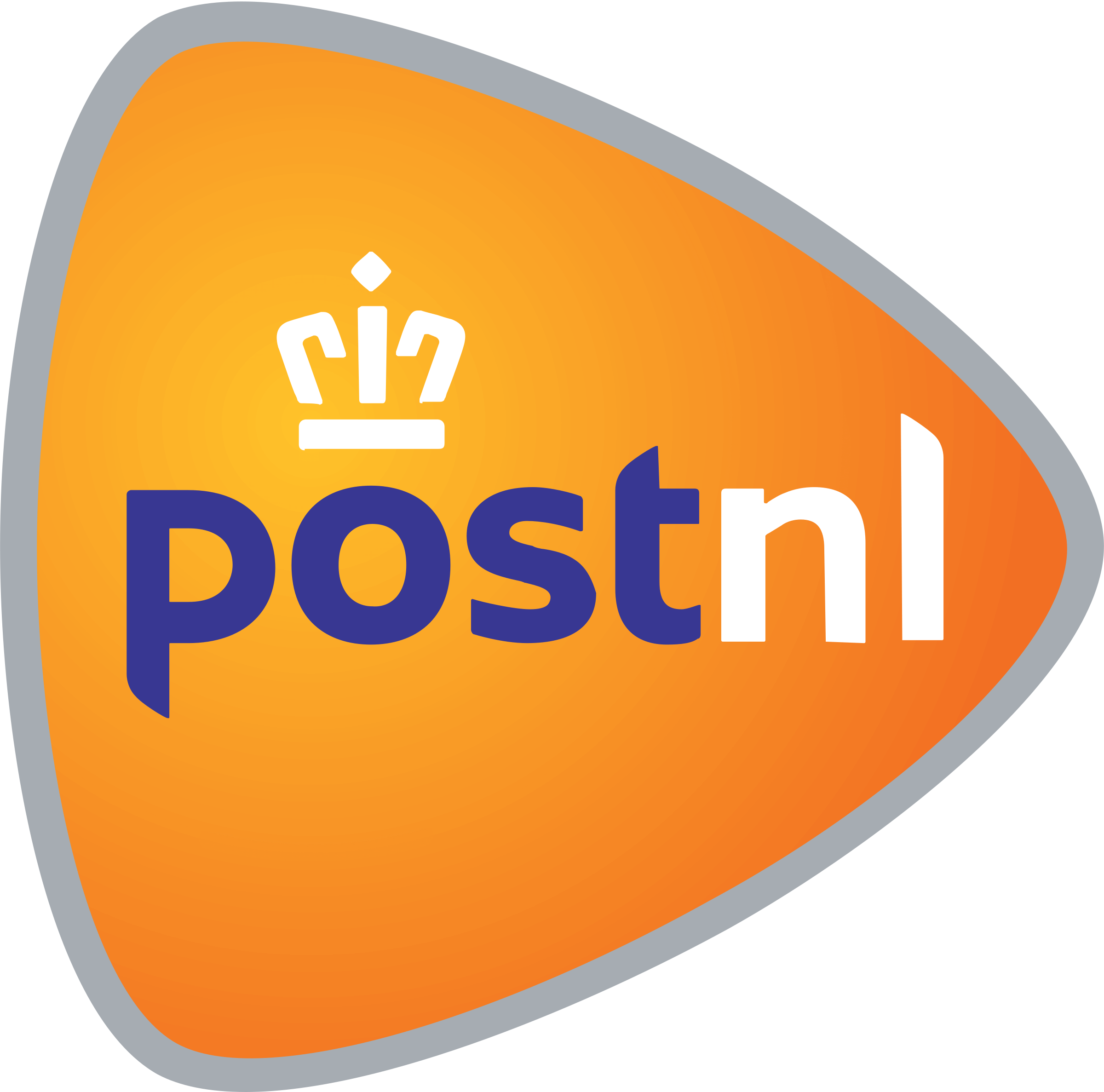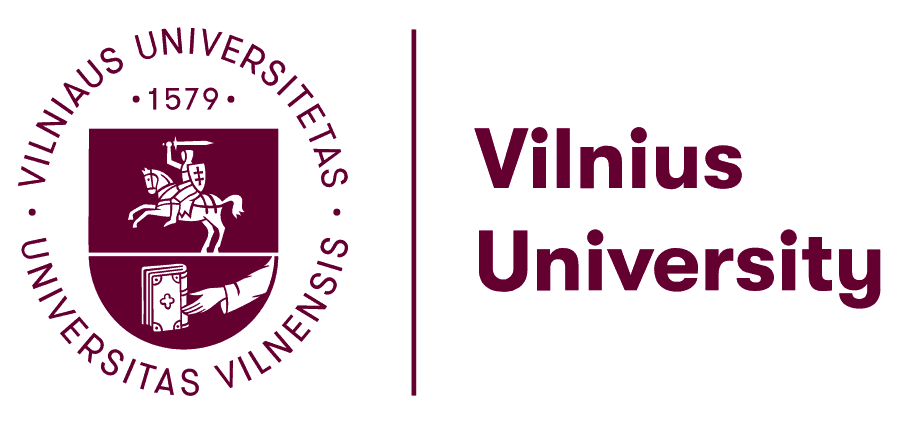 FEATURED DATA SET
Healthcare trends by AI
From advancements in technology to changes in patient care, healthcare trends are constantly shifting. Discover the latest healthcare industry trends by exploring this comprehensive data set.
FEATURED DATA SET
Mobility trends by AI
From electric and hybrid cars to ride-sharing services and self-driving vehicles, the way we move around is constantly evolving. This data set showcases current trends in mobility and transport.
30 days free use
You have a full month to try out FIBRES without any obligations or commitments.
Invite your team
Invite unlimited colleagues during your trial so you can explore FIBRES together.
Free customizations
Let us tailor your account to your unique needs and preferences, all at no cost to you.
PARTNERS
Partner with us
Are you an independent futurist or a consultancy producing insights about the future? Reach new audiences by putting your data on offer to FIBRES customers.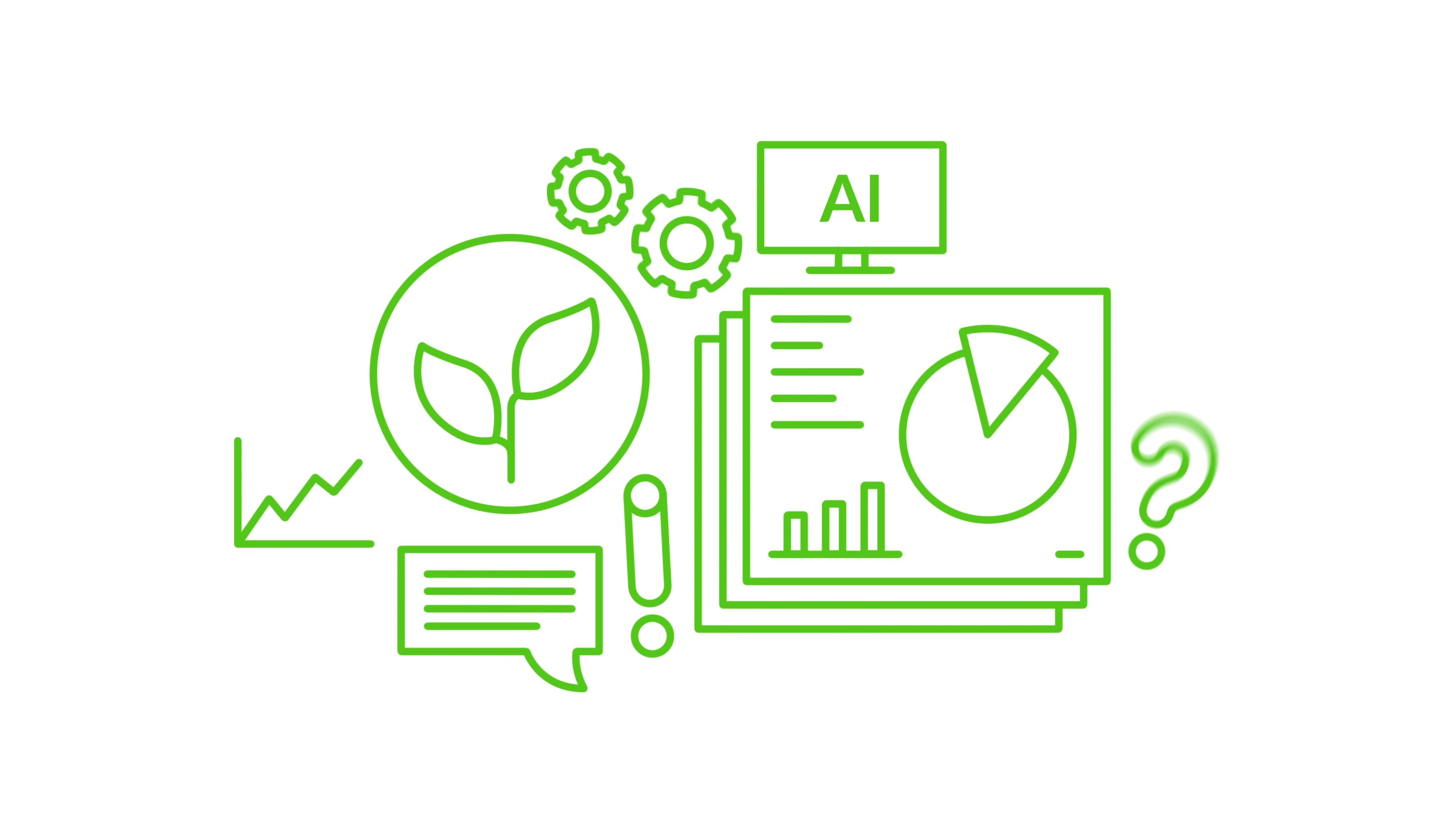 Prices starting at €960 per year
Start small and roll out when you're ready to. Find the right plan for your need.
ABOUT FIBRES
The tool for building your own futures intelligence
If you're looking to elevate your foresight game, FIBRES has got you covered. Our tool makes it easy to gather, interpret, and leverage valuable insights, giving your foresight processes the boost they need. Whether you're a corporation or a consultancy, FIBRES is the go-to solution for all your in-house foresight needs. Trust us, you won't be disappointed.