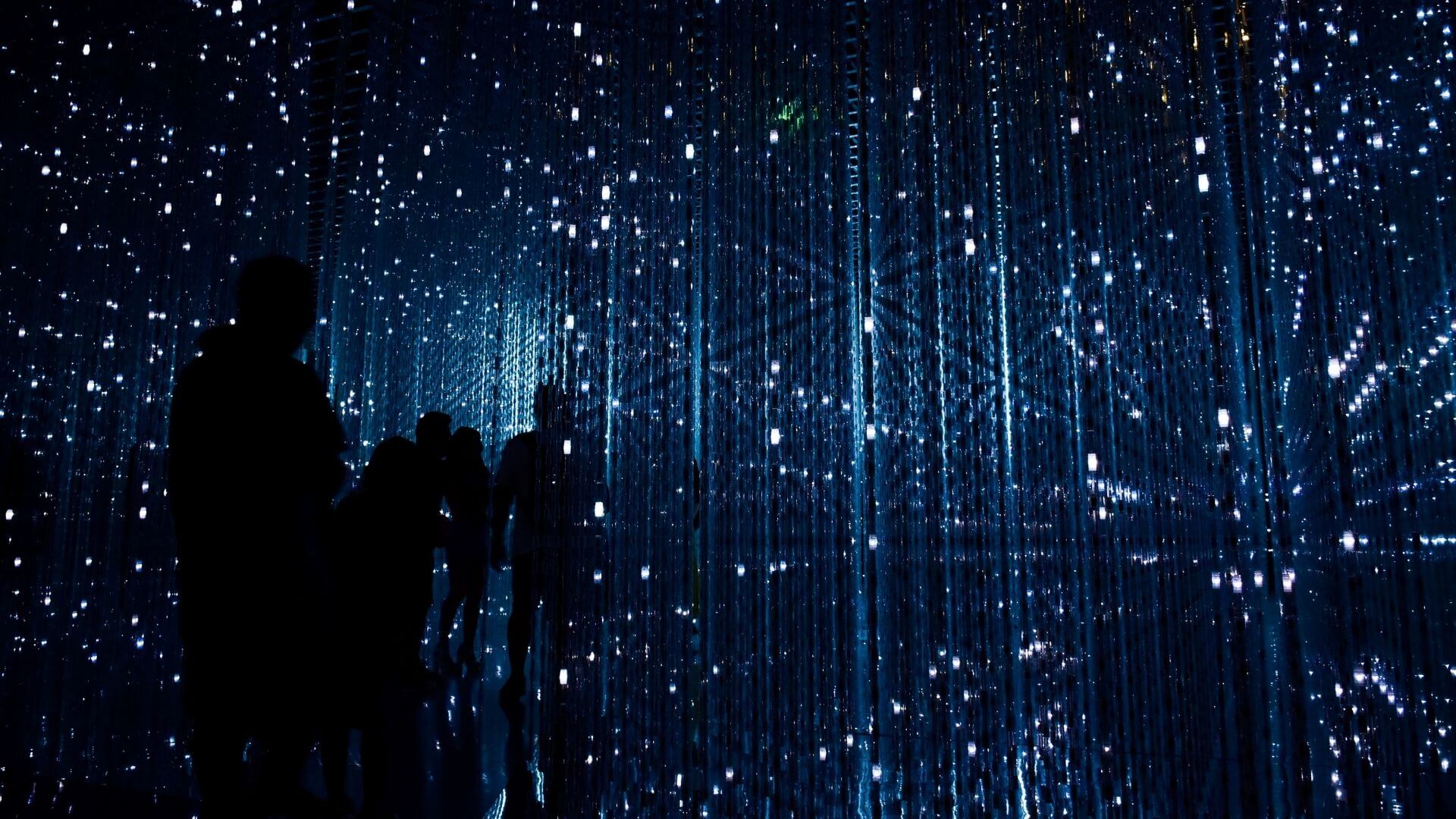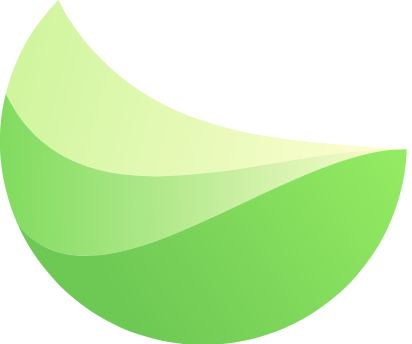 Watch our webinar on foresight and leadership
This blog is based on our webinar "How to lead with foresight" where Steve starred as the guest speaker. Watch the entire discussion between Steve and FIBRES CEO Panu Kause on YouTube.
Subscribe to the FIBRES newsletter for monthly foresight tips and strategies.