Trusted by teams at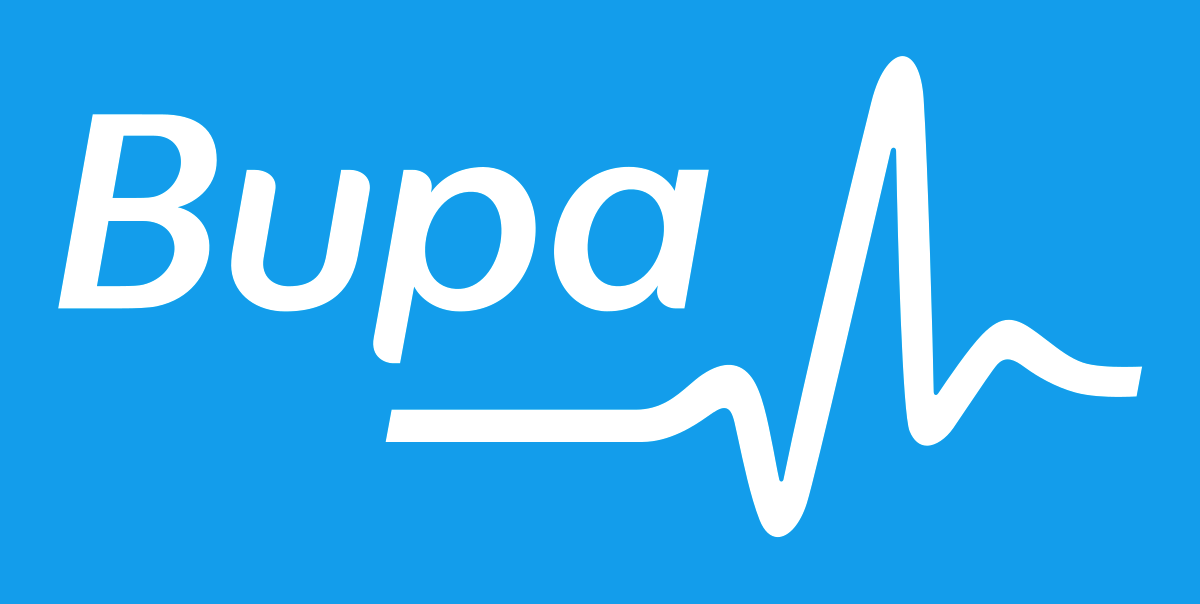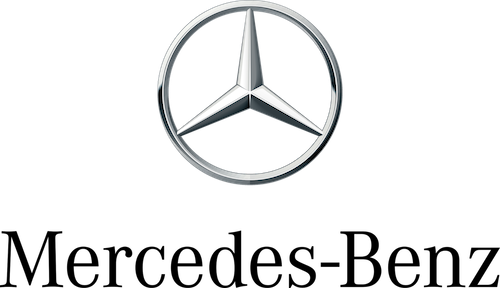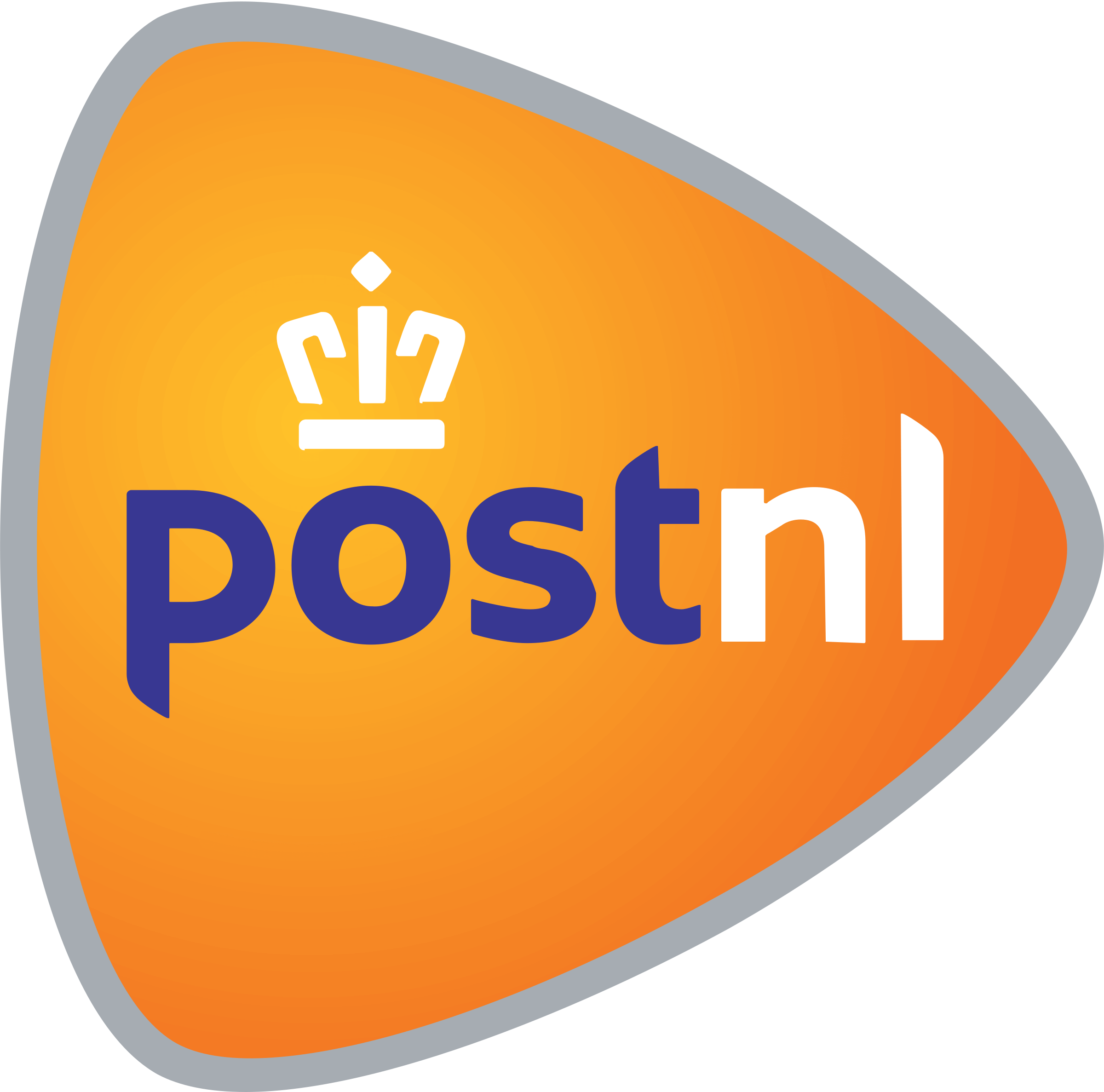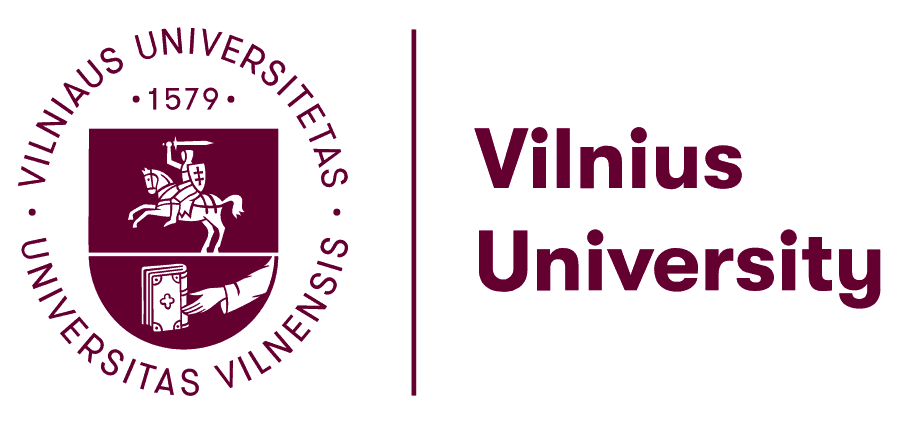 STRATEGIC FORESIGHT TOOL
Bring foresight into your strategy
Identify potentially disruptful signals and trends for your strategy.
All insights in one place
Combine inputs from different sources, such as your own people, intelligently automated sources, and your favourite research providers.
AI-powered topic clustering
Make sense of inputs easily by clustering related topics, creating relevant summaries, and evaluating trend impacts.
Enrich your storytelling
Infuse signals and trends into your strategy processes, stand-alone strategy updates, and individual strategic initiatives.
Summaries and scenarios
Outline alternative future scenarios or gather your collective intelligence related to a specific strategic question.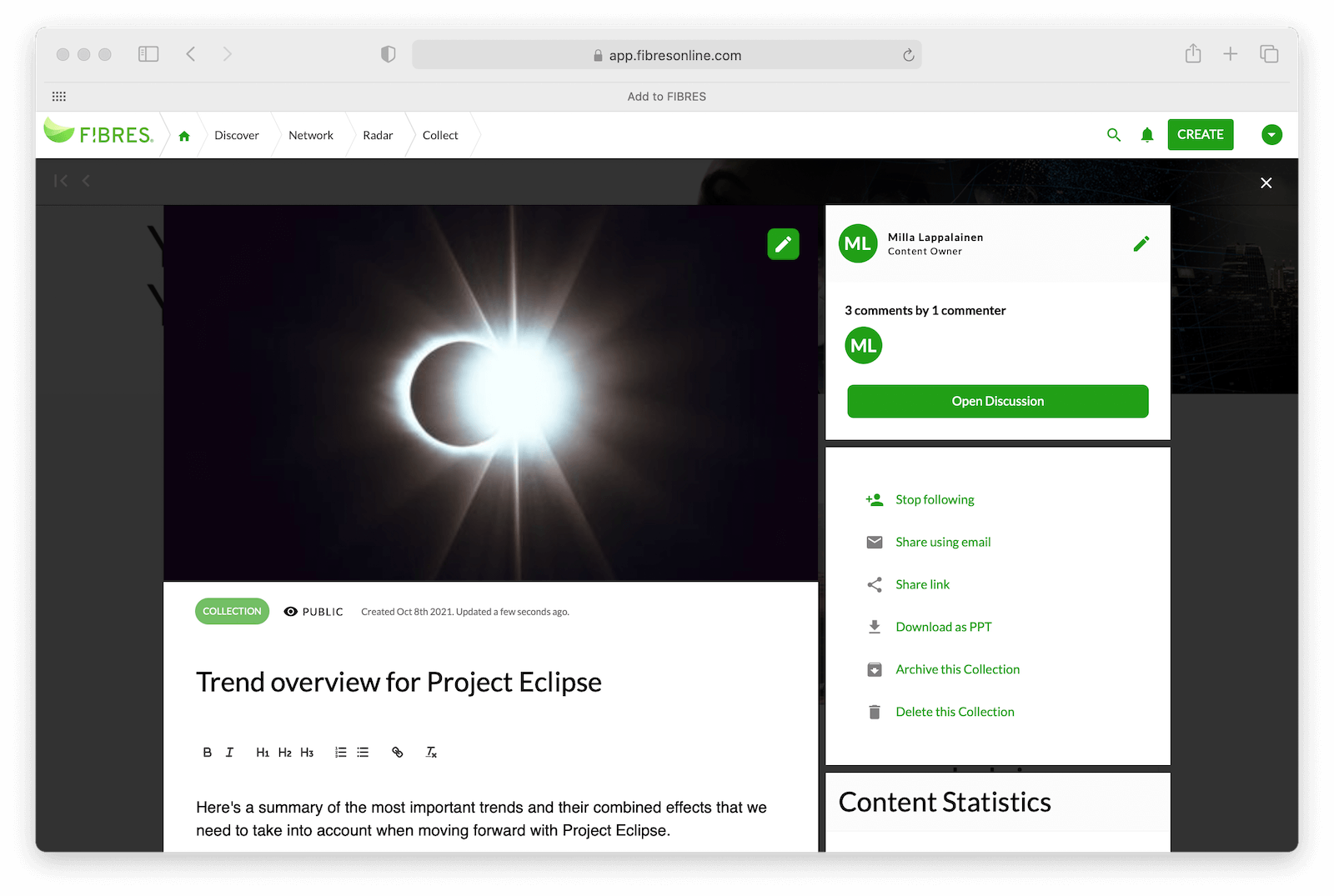 EASY TO USE
Our foresight tool is for everyone, not just those trained in foresight. Whatever your background, you'll find FIBRES easy and intuitive to use.
FITS YOUR NEED
We'll configure FIBRES to fit your process, not the other way around. You get an entire month to try it out with the setup that makes most sense to you.
FRIENDLY SUPPORT
Our team is there for you from day one. You'll get all the help you need, including expert advice on starting or rolling out foresight work.
Trusted by teams who do their own foresight work
FIBRES has become a tool for us to gather relevant information we could use to monitor trends we have set our sights on. In the process, we have also discovered other trends that we did not think of previously, thanks to the AI picks feature that proposes new signals on the topics we're working on.
STRATEGY MANAGER, MAJOR EUROPEAN LOGISTICS COMPANY
FIBRES serves as the one single virtual place for scouting, saving and processing weak signals, for making sense of current developments and upcoming trends in a collaborative manner, and for sharing insights with the whole organization instantly.
CORPORATE FUTURIST, MERCEDES-BENZ
We use FIBRES especially for new technology scouting and early trend identification. FIBRES is an important part of our innovation process toolchain.
EDGAR TALKE, TECH SCOUT LEAD, VITESCO TECHNOLOGIES
Using FIBRES is forcing me to relook at the information and consider it in a more structured way: What might the impact be? How uncertain is it? How far out is the peak impact? How might it link with other trends or signals?
STEVE WELLS, FUTURIST, INFORMING CHOICES
We use FIBRES for our research, especially for horizon scanning. It has significantly improved our performance – FIBRES is an excellent tool!
EPAMINONDAS CHRISTOPHILOPOULOS, UNESCO CHAIR ON FUTURES RESEARCH
The value in FIBRES is how it helps us organize information, make it available for everyone in our team, and give it meaning.
BJÖRN JACOBSEN, PROFESSOR, HOCHSCHULE STRALSUND
ABOUT FIBRES
The tool for building your own futures intelligence
Do you want to collect signals and make sense of future topics? Then FIBRES is the foresight tool for you. It's used by teams of strategists and innovators who want to build their own futures intelligence.