Trusted by teams at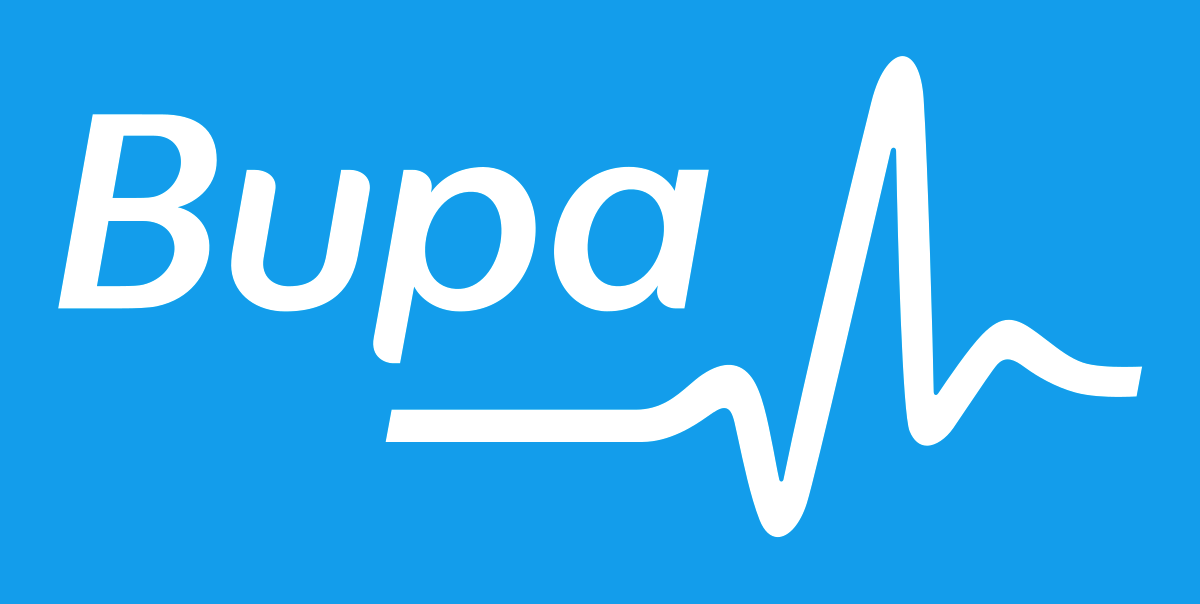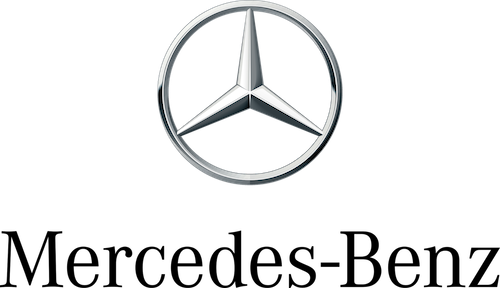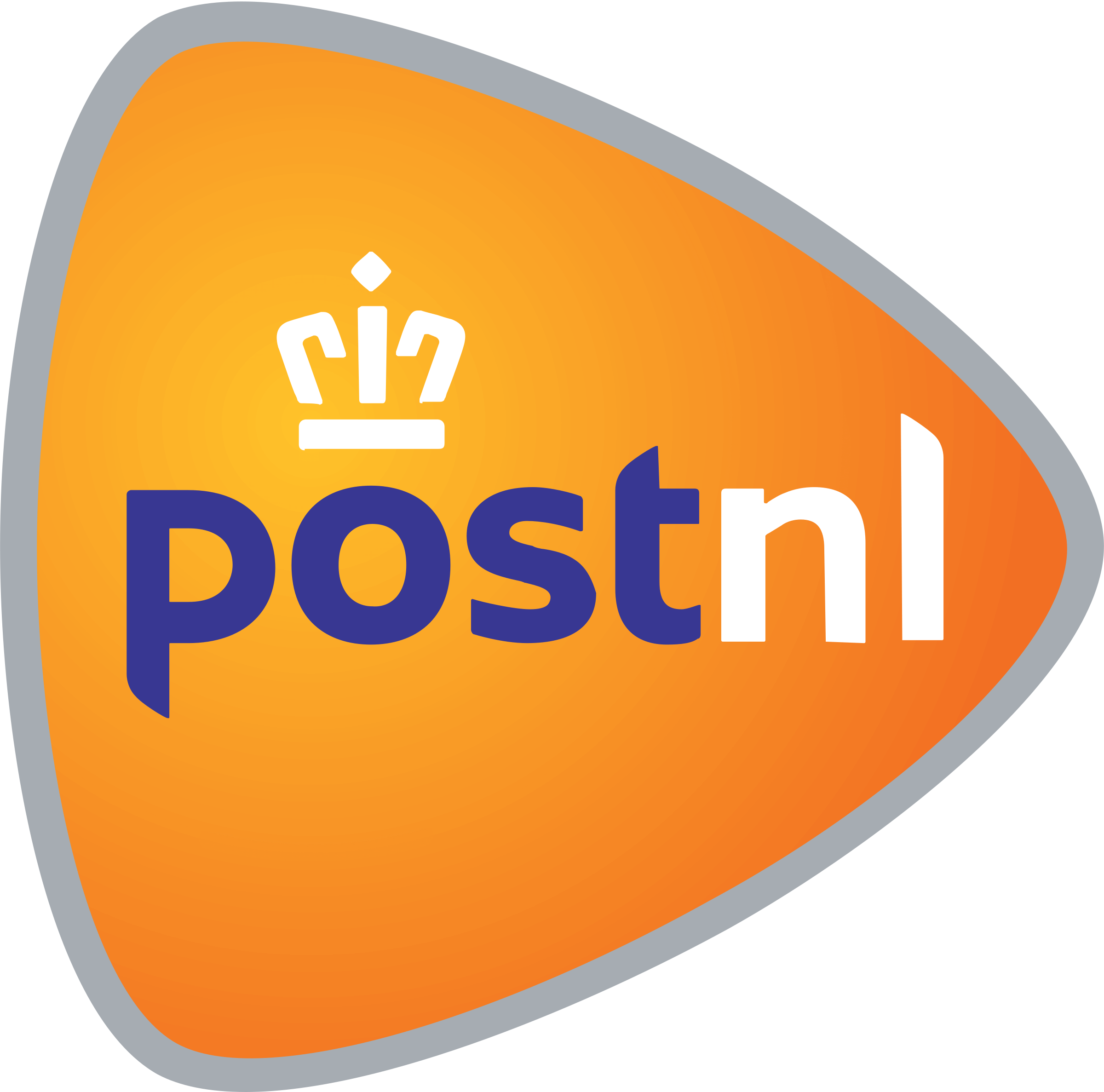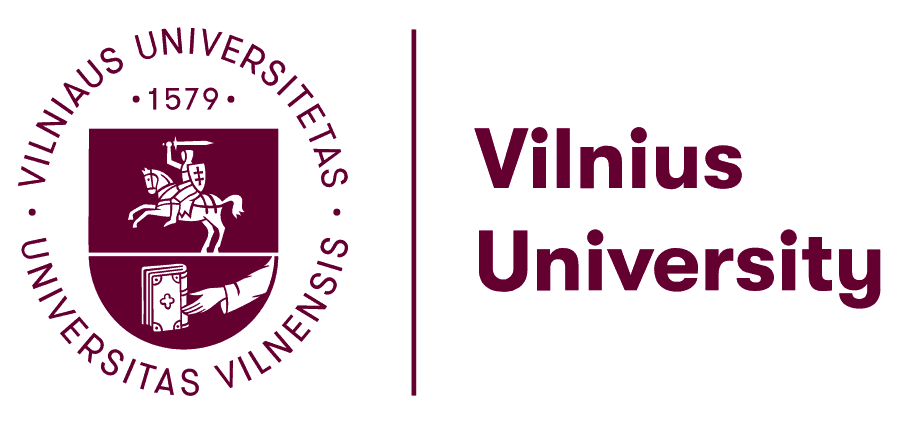 WEB CLIPPER
Save signals when browsing the web
When you find something interesting online, you can save a copy of it to FIBRES with one click.
WEB CLIPPER
Cumulate information together
Invite your team to FIBRES, and you collect inputs together with your team.
WEB CLIPPER
5 seconds to install
To start clipping, sign up to FIBRES and install the web clipper.
EASY TO USE
Our foresight tool is for everyone, not just those trained in foresight. Whatever your background, you'll find FIBRES easy and intuitive to use.
FITS YOUR NEED
We'll configure FIBRES to fit your process, not the other way around. You get an entire month to try it out with the setup that makes most sense to you.
FRIENDLY SUPPORT
Our team is there for you from day one. You'll get all the help you need, including expert advice on starting or rolling out foresight work.
ABOUT FIBRES
Build your own futures intelligence
If you want to run your own foresight process from scanning signals to making sense of trends, FIBRES is the foresight tool for you. It's used by teams of strategists and innovators who want to create their own understanding about the future.
Get started today
You can try FIBRES for 30 days. With your ideal setup, at no cost to you.